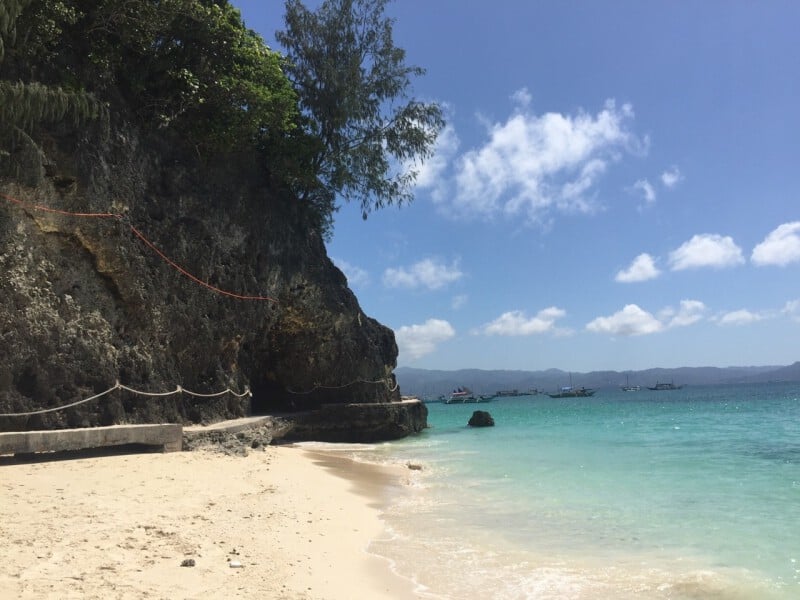 Update as of August 2020: This was originally posted on my now defunct tumblr blog. I am consolidating all of my old posts for posterity and updating the posts as I see fit for the new layout and style of this space.
You may view the original post here.
Going a little off the radar for now for some needed alone time with the husband. Can't believe I'm staying in paradise for a week!