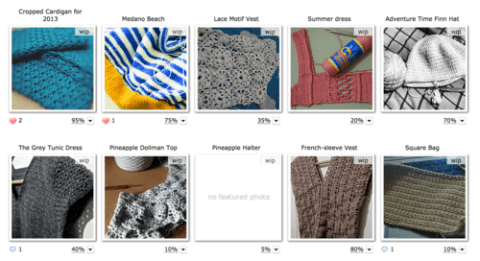 Update as of August 2020: This was originally posted on my now defunct tumblr blog. I am consolidating all of my old posts for posterity and updating the posts as I see fit for the new layout and style of this space.
You may view the original post here.
As part of welcoming this year, I promised to finish all my works-in-progress (WIP). Before I can actually successfully finish this, I needed to list down all the projects I started and figure out why I dropped them in the first place. Hopefully this process of identifying pain points will help me to finish them, finally.
So, this is it. The moment of truth.
Whew, that's a lot of projects. I'm not ending this post with "hope I'll finish them soon" instead I'll end it with "I'll finish those this year!".
Happy crafting!