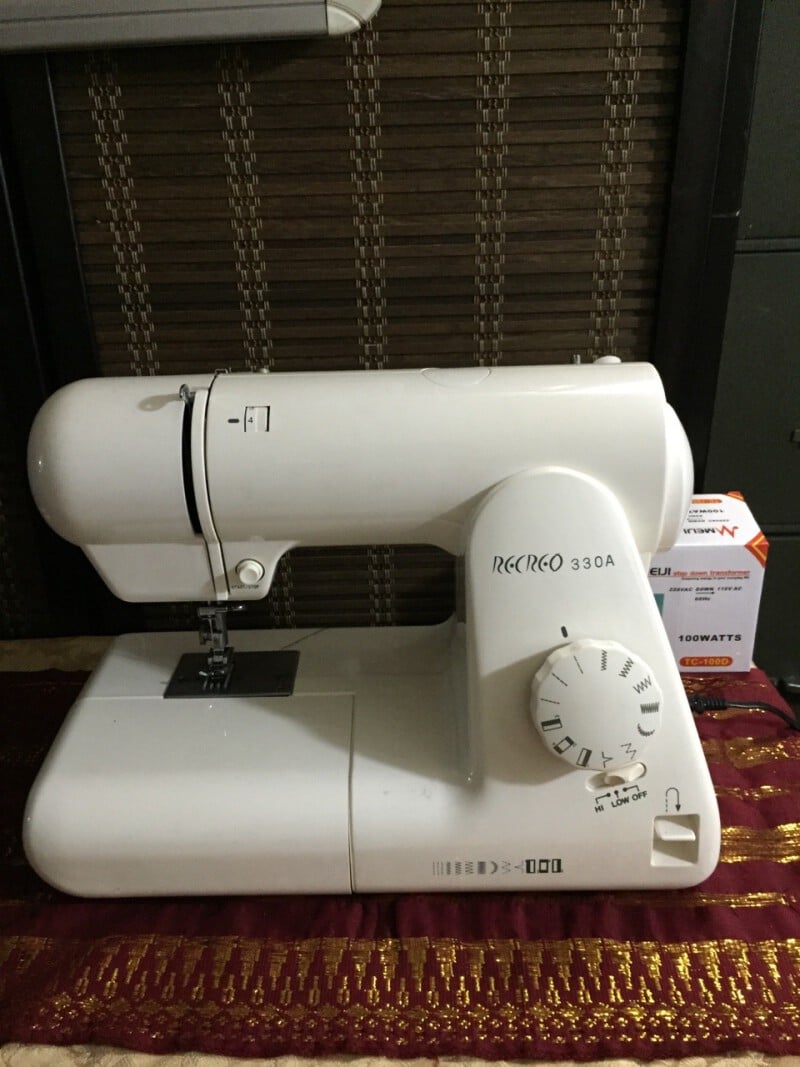 Update as of August 2020: This was originally posted on my now defunct tumblr blog. I am consolidating all of my old posts for posterity and updating the posts as I see fit for the new layout and style of this space.
You may view the original post here.
I am absolutely in love with my sewing machine. It's so pretty and compact that I want to sew everyday (even if I can't).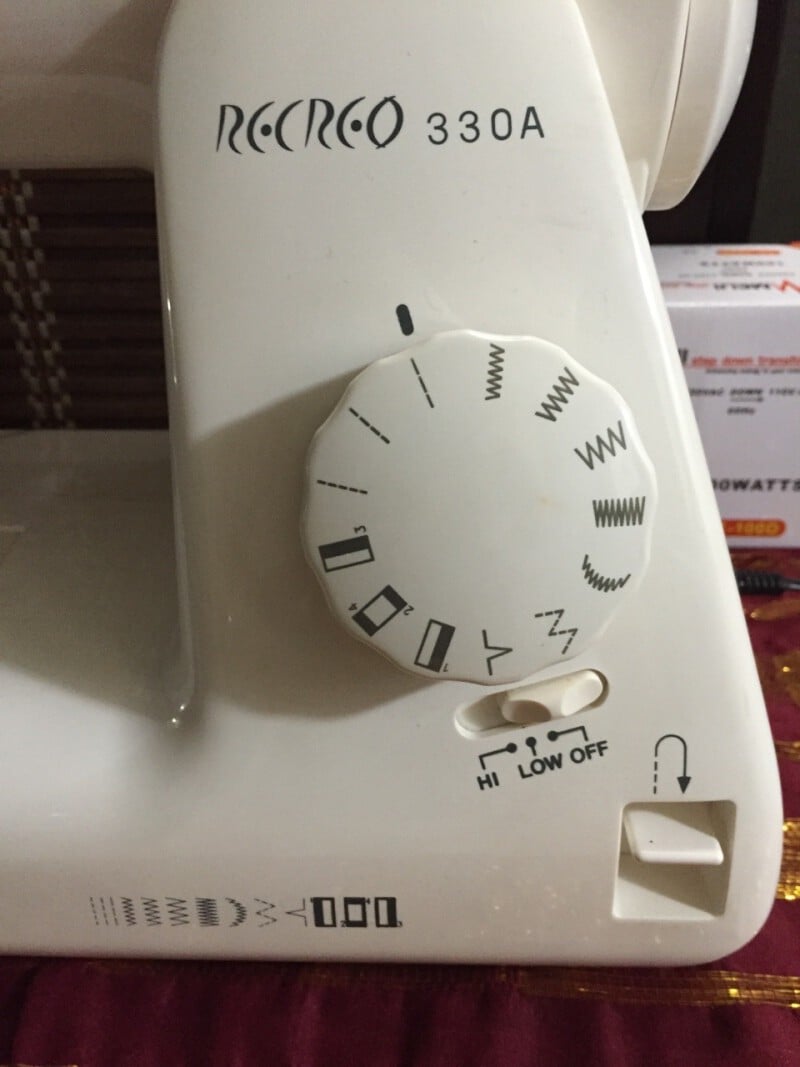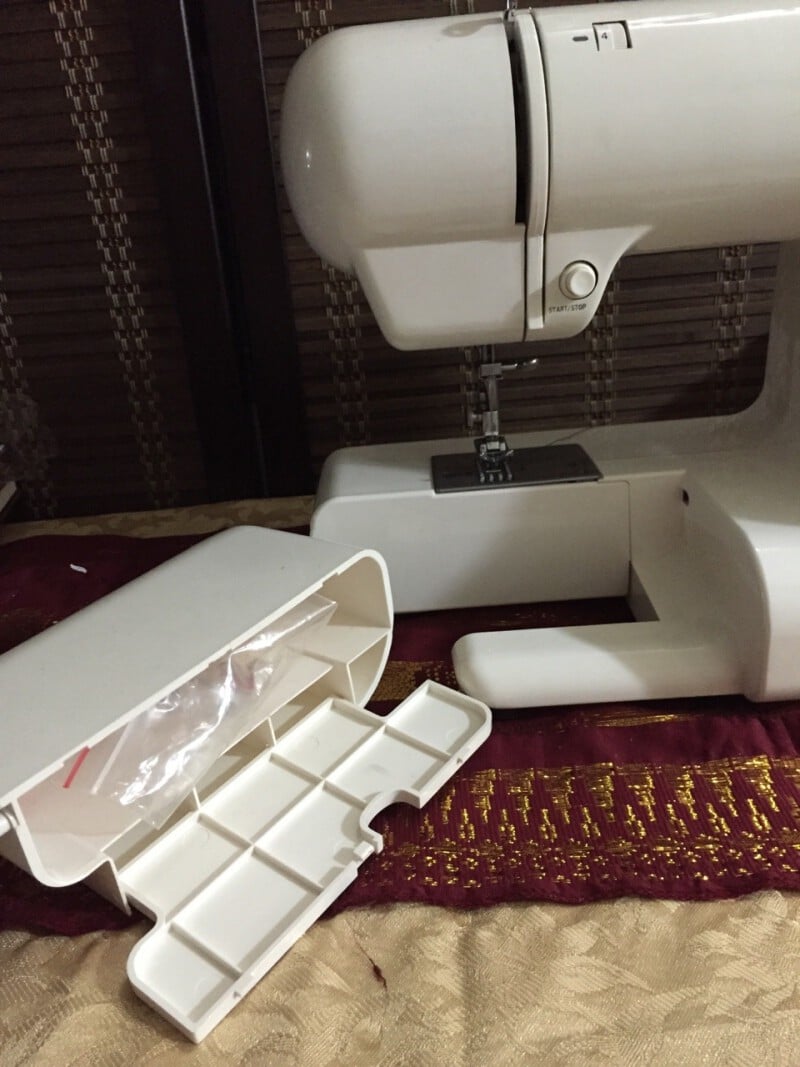 Here are the features of my machine:
Stop/Start button
Slide out accessory tray
Snap on presser foot
Presser feet included: universal, zipper, buttonhole and side cutter (I got this one as a freebie!)
Front loading bobbin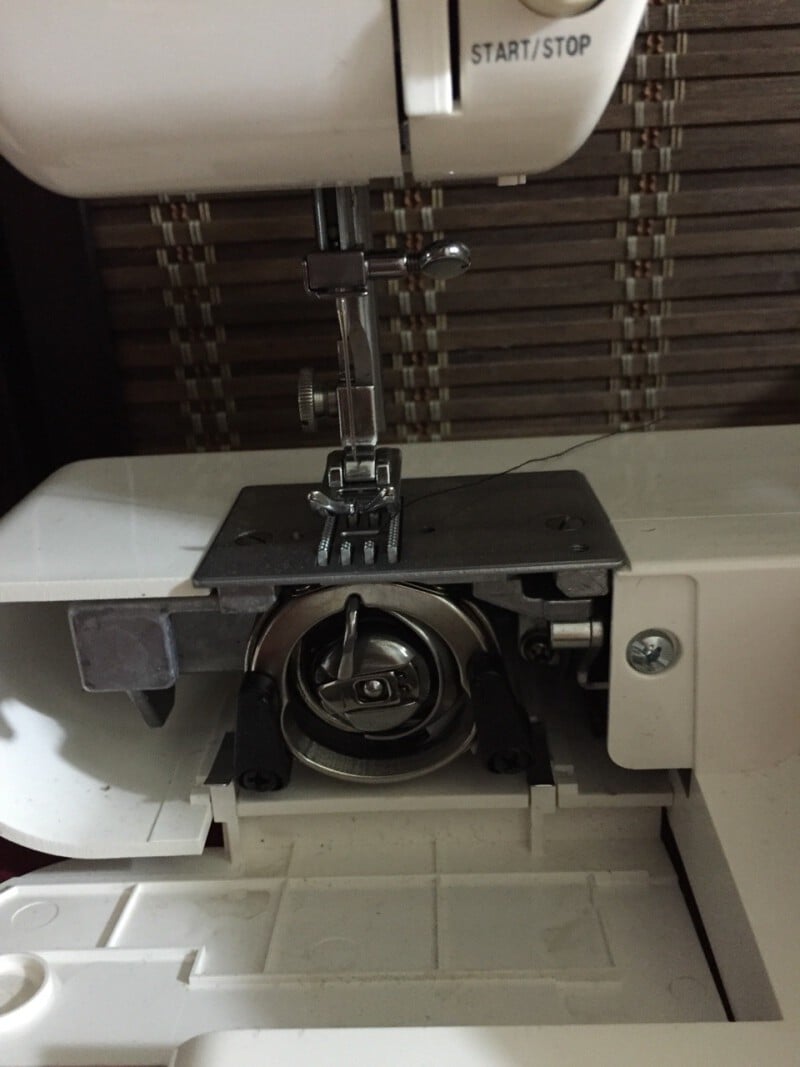 Some things missing from the machine:
Seam guide on my needle plate to help make straighter stitches
Light (but I can use a small LED light for this)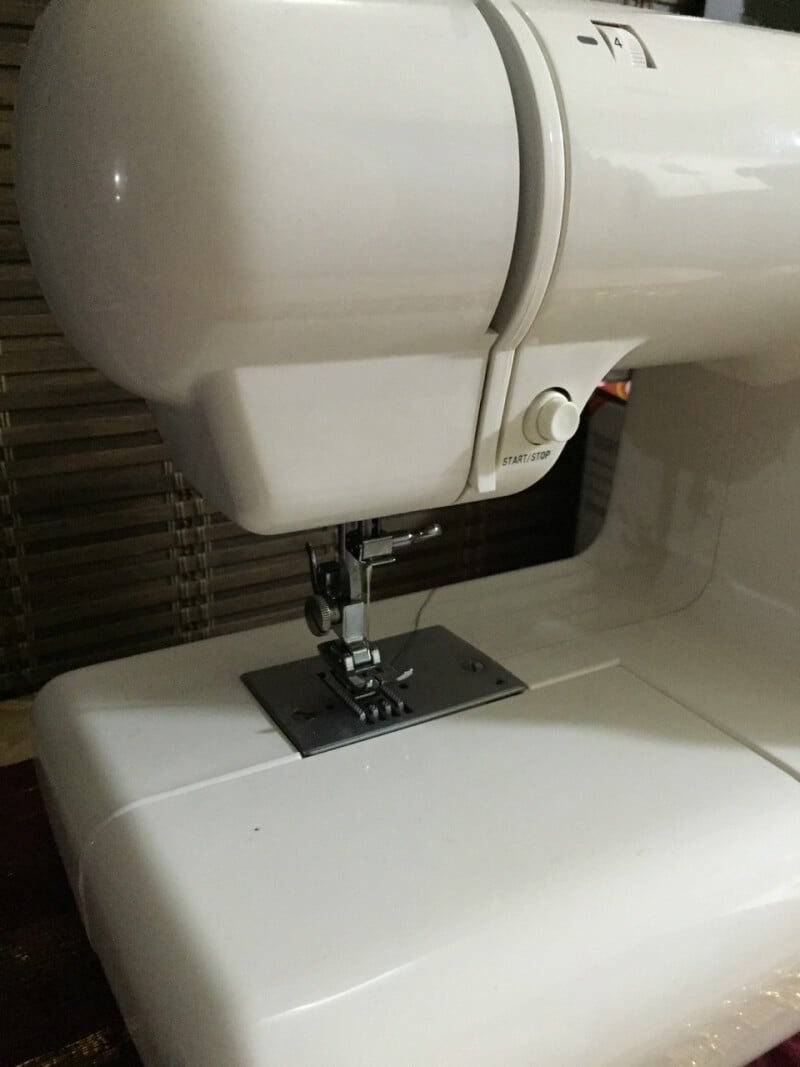 To read how I got this beautiful baby, go to this post.
If you're wondering why I named my sewing machine as Lola, go read Stephanie Perkin's Lola and the Boy Next Door. I loved that book to pieces and my Goodreads book review for that goes as:
Hello book, you complete me.
I guess that sums up how much I love that book, go read that book. NOW.