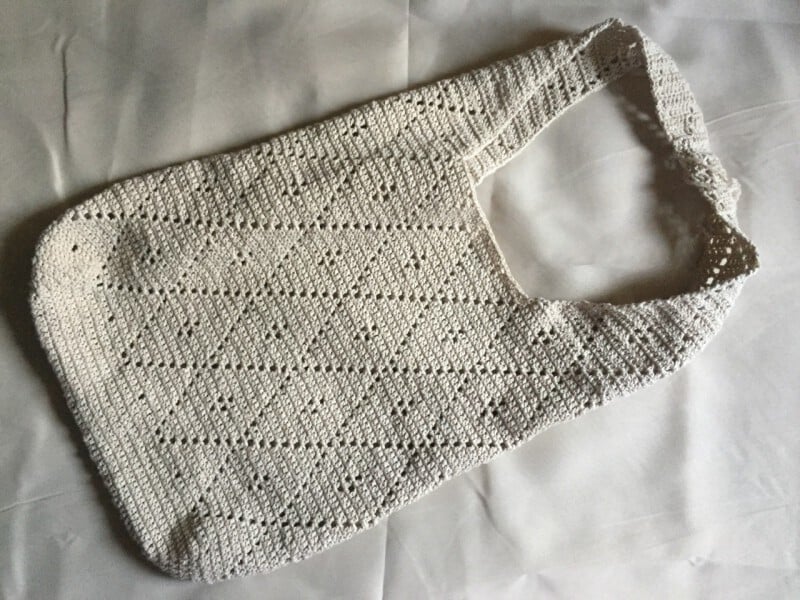 Update as of August 2020: This was originally posted on my now defunct tumblr blog. I am consolidating all of my old posts for posterity and updating the posts as I see fit for the new layout and style of this space.
You may view the original post here.
I have always wanted to make this bag ever since I saw it on Ravelry years ago. Back then I think it had another name in another language with a very unreadable diagram.
Project Details
For this version of the bag I used the English version from www.emmhouse21.blogspot.com. Here you can find bigger version ( 38cm x 38cm - 15"x15") of the bag with longer handle (60cm - 24") and strengthen and reinforce bottom.
I used a thinner yarn so I repeated the bag pattern twice. This will be a very fast project when using thicker yarn. Perfect as Christmas gifts!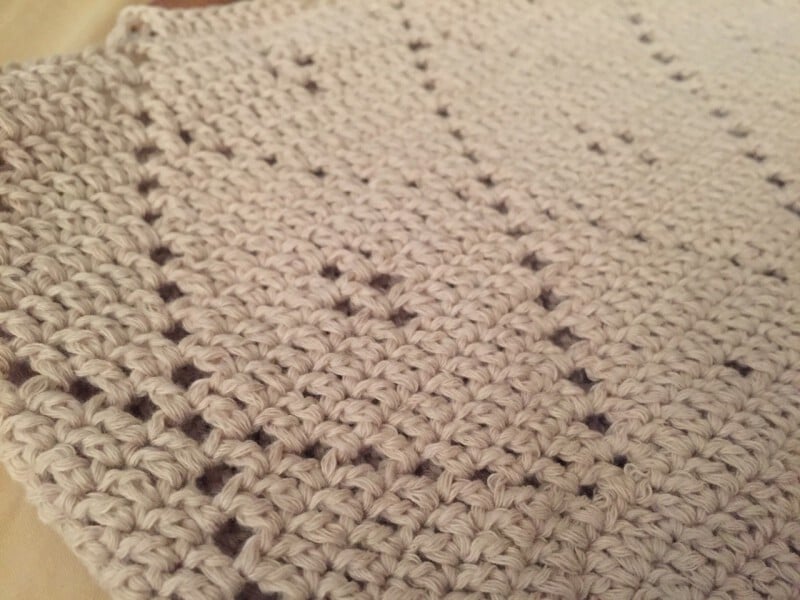 I also plan to line this, I already have my lining fabric ready. I actually planned on sharing this after I lined it but decided to do the lining post in another post because I have a lot of crocheted items to line.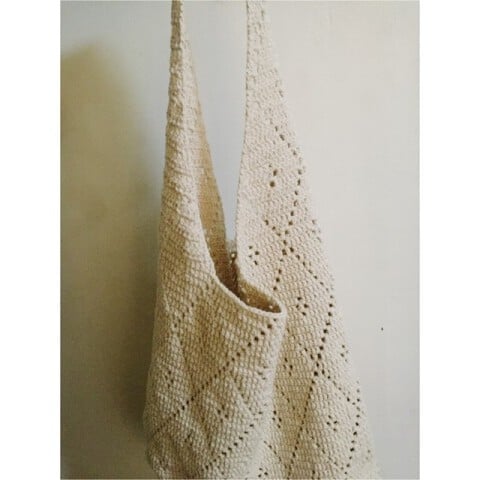 What's on your hooks?