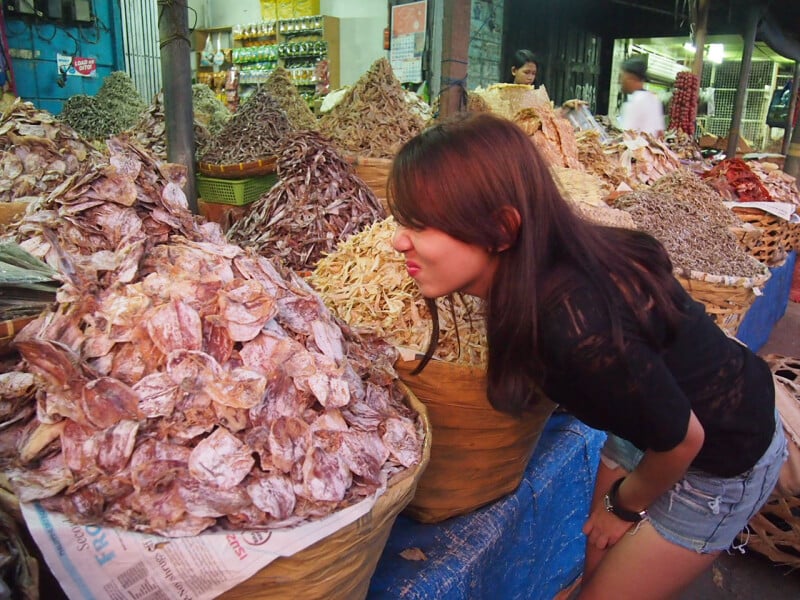 Update as of August 2020: This was originally posted on my now defunct tumblr blog. I am consolidating all of my old posts for posterity and updating the posts as I see fit for the new layout and style of this space.
You may view the original post here.
March 01, 2013 - Tabuan, Cebu City
Dried fish is one of Cebu City's well known delicacies and the most affordable place to get them? Tabuan, of course. Tabuan is a market featuring stalls after stalls of vendors selling all kinds of dried fish and seafood. The dried goods are all piled on baskets. All you have to do is pick and choose.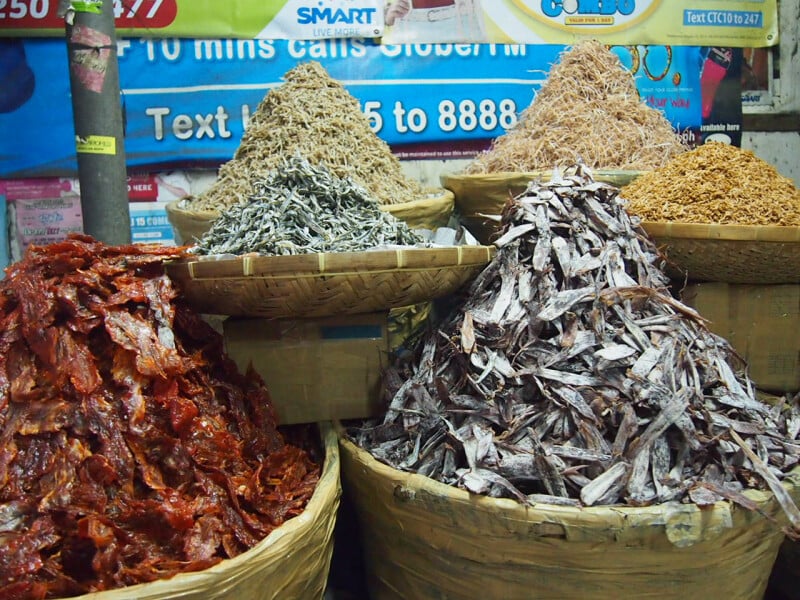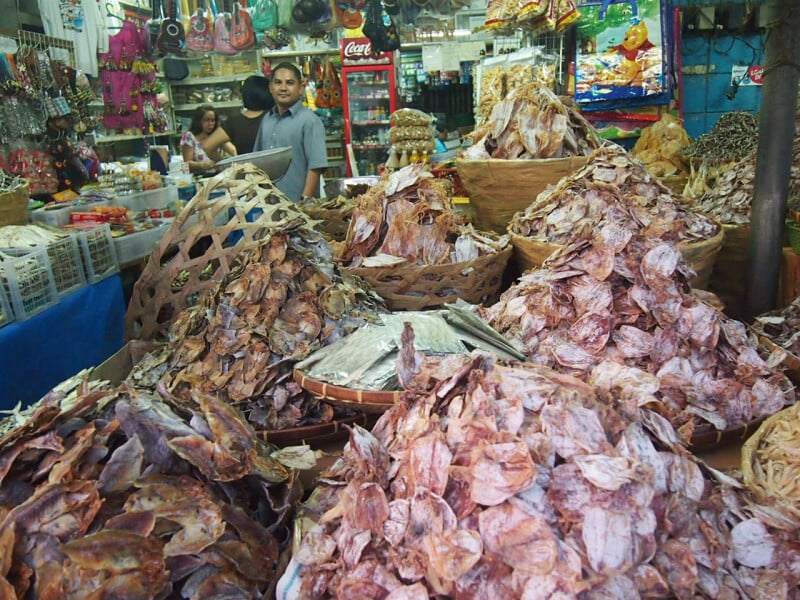 The dried goods are priced per kilo but you can ask them to pack it in however way you want. I bought 500g of dried squid and asked them to pack it in 5 bags of 100g each. There is no extra charge for the packaging. They will even box and seal it for you.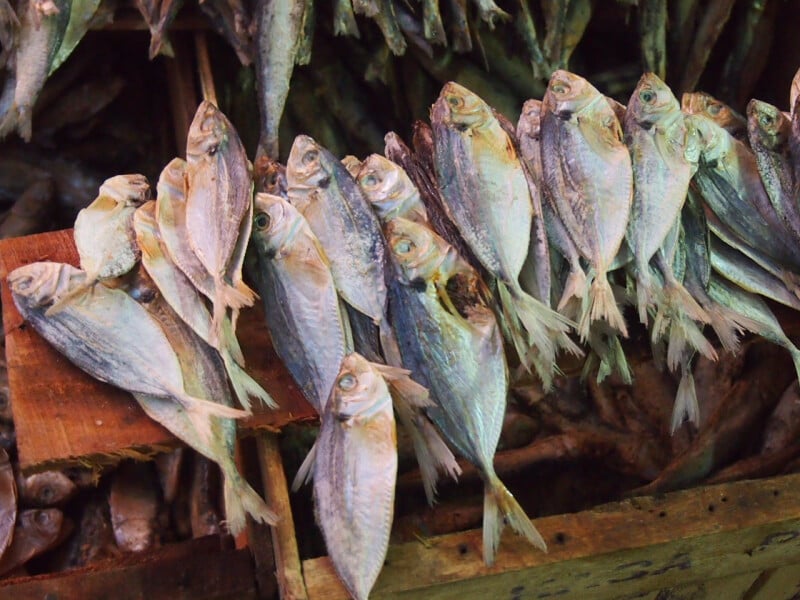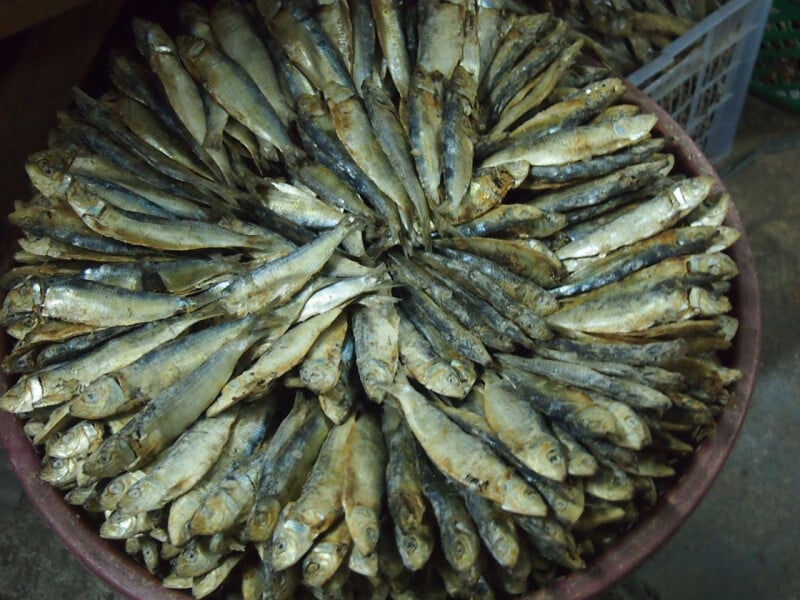 What I don't like about Tabuan is the very strong smell. Yes, the smell of dried fish is so strong, it sticks to clothes and hair. We had a hard time getting a taxi after going there. The taxi driver insisted on not using the aircon so that the smell won't stay. He says it drives off passengers. Haha. After going back to the hotel, I had to take a shower because I smelled like dried fish!