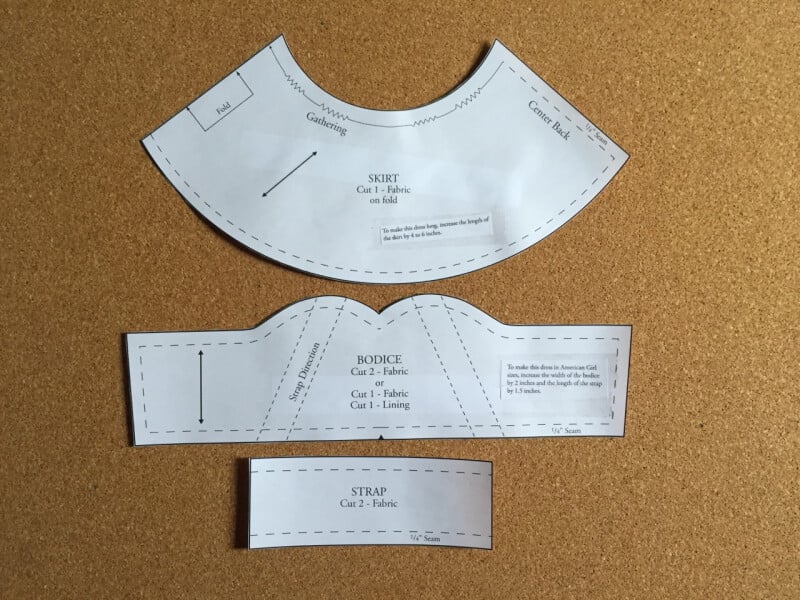 Update as of August 2020: This was originally posted on my now defunct tumblr blog. I am consolidating all of my old posts for posterity and updating the posts as I see fit for the new layout and style of this space.
You may view the original post here.
I'm feeling generous lately, so I decided to make a dress and a diaper for my cousin's Baby Alive doll. There are no patterns available for it so I just used a whatever I found that was cute.
Let's start with the dress. It has 3 pattern pieces: a circle skirt, a bodice and straps. These look like mini pieces of actual sewing patterns. So cute!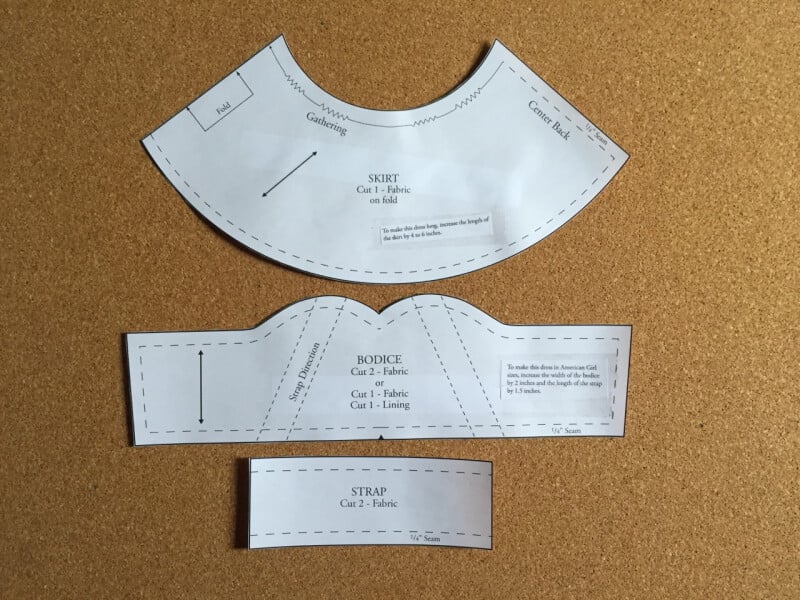 I used scrap fabric again from a toile I made and from my burnt jacket from before. I actually like this color combination. The pattern I used has instructions on who to extend it to fit a larger doll. So I followed those when I cut the fabric.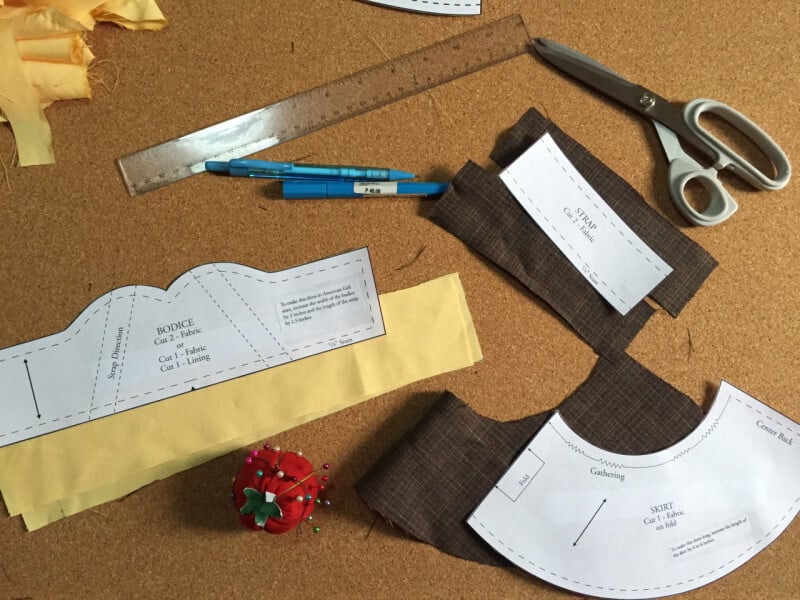 For the diaper, I used felt fabric I got from Office Warehouse. 1 9x12 sheet is enough to make 1 diaper.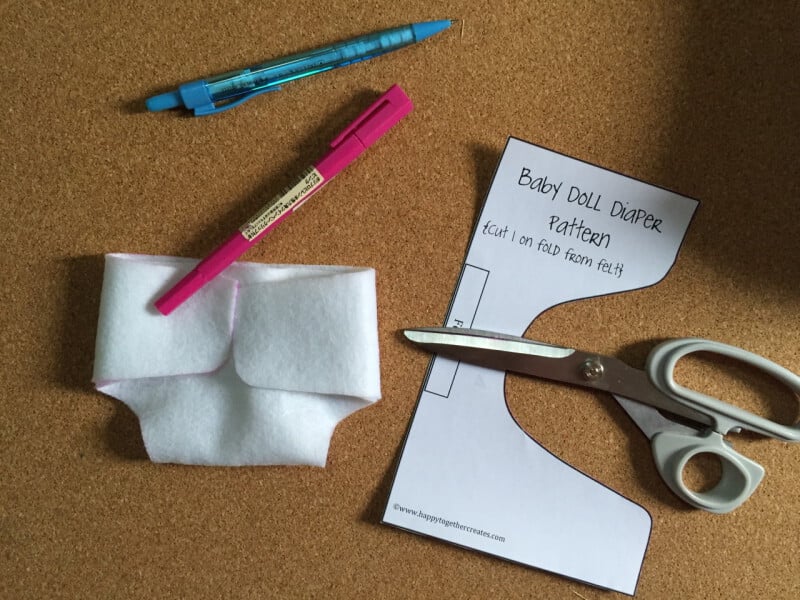 So, okay, I didn't really actually finish everything because I don't have velcro on hand. But I think they still look nice. Okay, I actually botched that hem but that wouldn't be too obvious if I used brown thread. I was too lazy to change my machine's thread. Haha.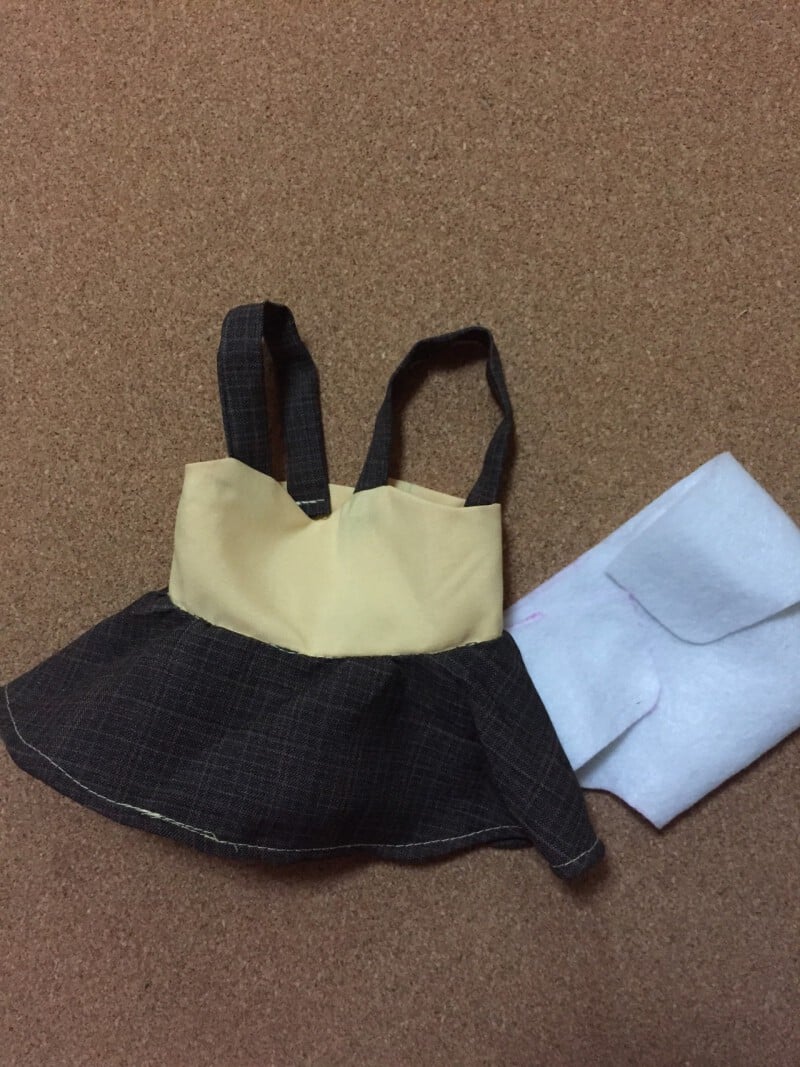 Patterns Used
Baby Doll Diaper Pattern from Happy Together Creates

Free Summer Dress Pattern by Carpatina