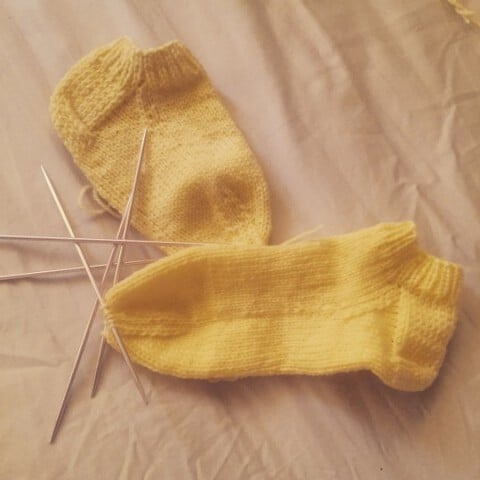 Update as of August 2020: This was originally posted on my now defunct tumblr blog. I am consolidating all of my old posts for posterity and updating the posts as I see fit for the new layout and style of this space.
You may view the original post here.
I try to be good at knitting, but sometimes I feel like I'm just not cut out for it.
Exhibit A: My stockinette sucks. My knitting in the round is perfect. But my stockinette stitch, when worked flat, just isn't.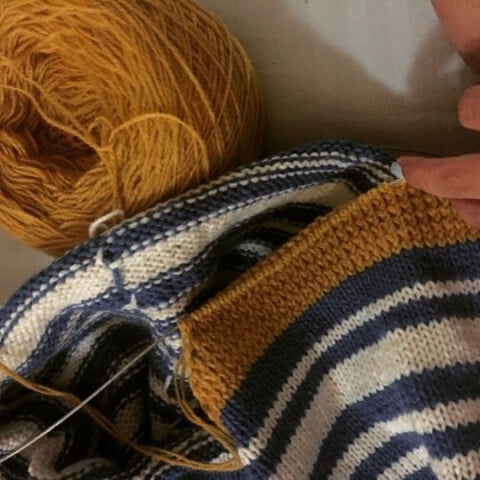 Exhibit B: I tried knitting socks. My stockinette looks weird on the heel.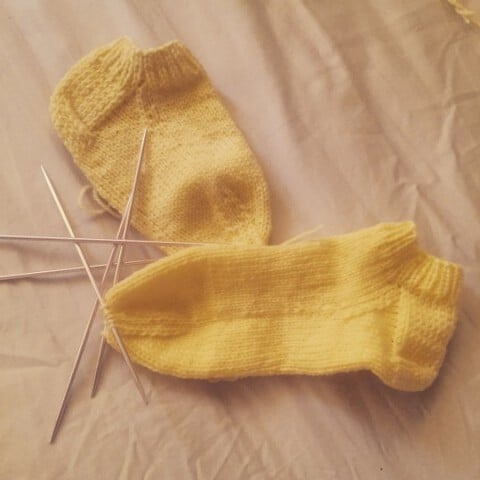 Exhibit C: Oh this one turned out nice, but I guess this doesn't count because it's a hat made in the round.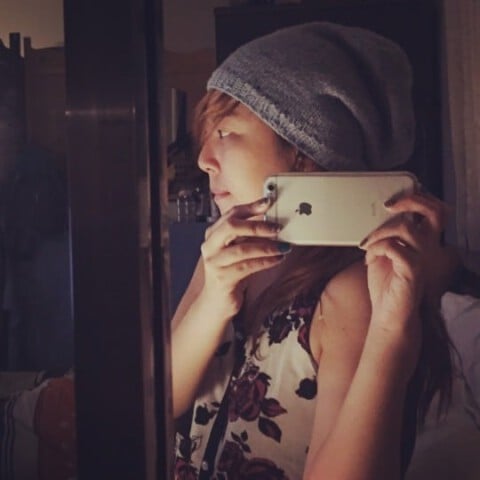 Oh well, I know that the only way to get better at this is to keep on practicing. So practice, I will!