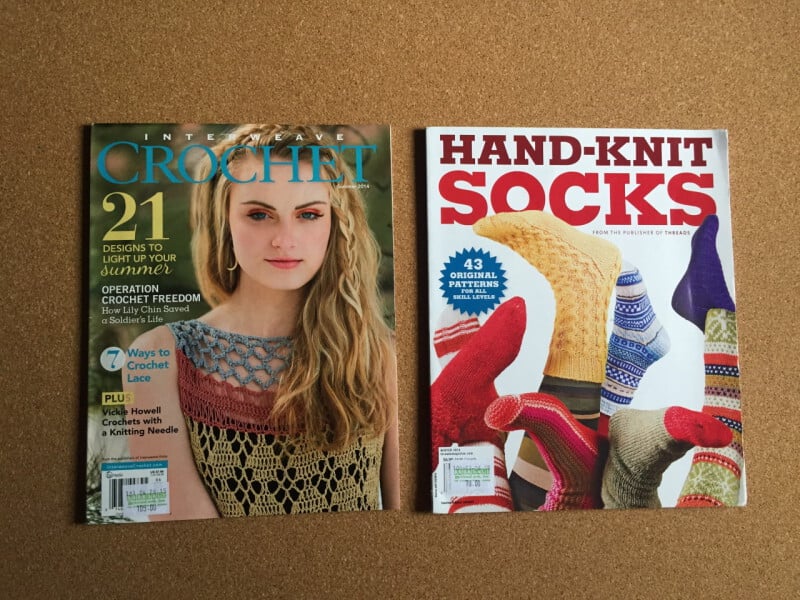 Update as of August 2020: This was originally posted on my now defunct tumblr blog. I am consolidating all of my old posts for posterity and updating the posts as I see fit for the new layout and style of this space.
You may view the original post here.
I recently dropped by Booksale at SM Megamall and chanced upon these two lovely magazines!
Really perfect timing for Hand Knit Socks since I'm really really interested in sock knitting right now. I was really looking for a book about sock knitting and this one is perfect.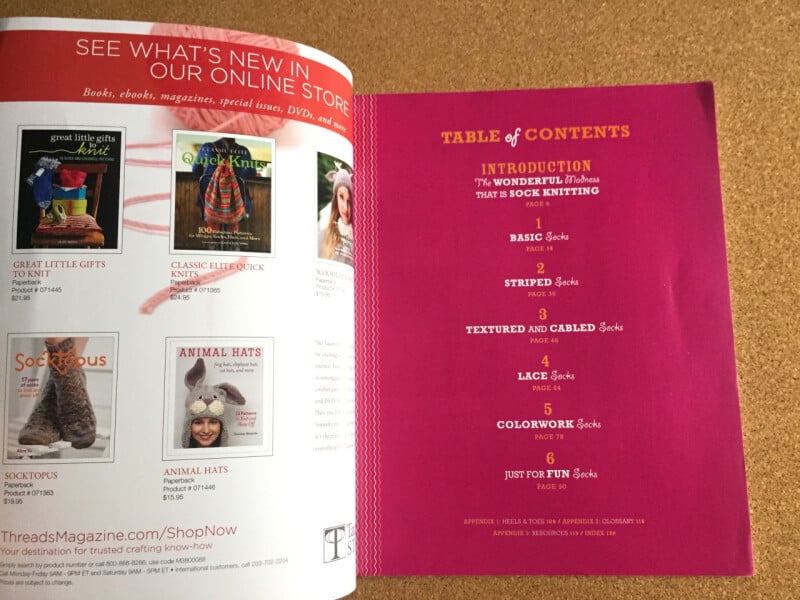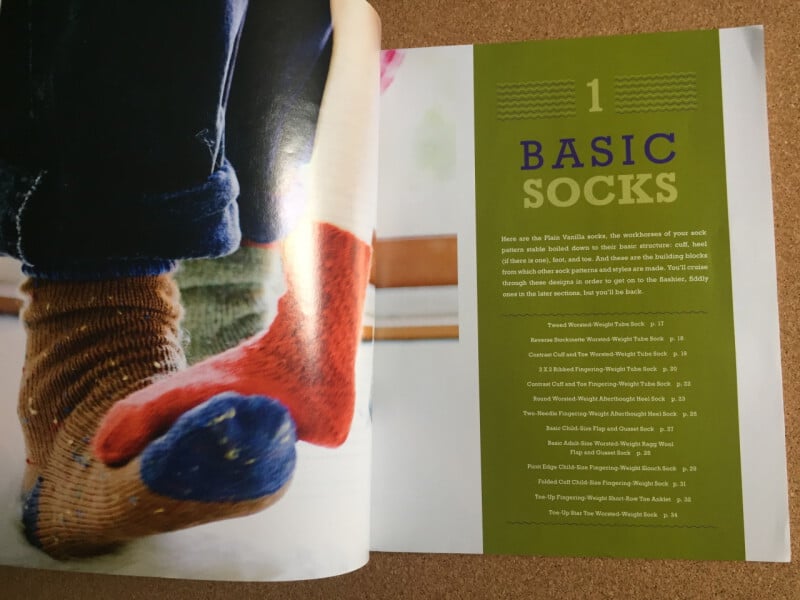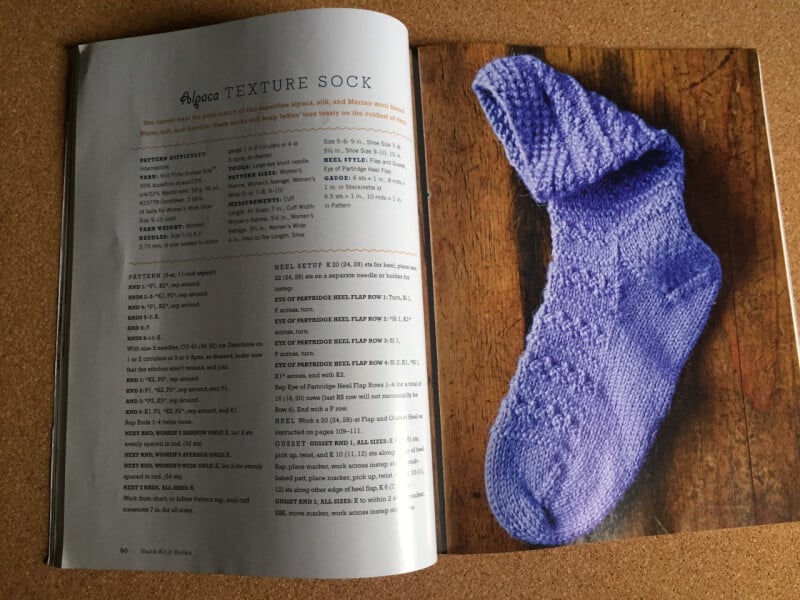 I'm in love with almost all of the patterns from Interweave Crochet. They're light and lacy and perfect for our weather! Most patterns call for thread to fingering weight yarn which are the only weight I work with for wearables.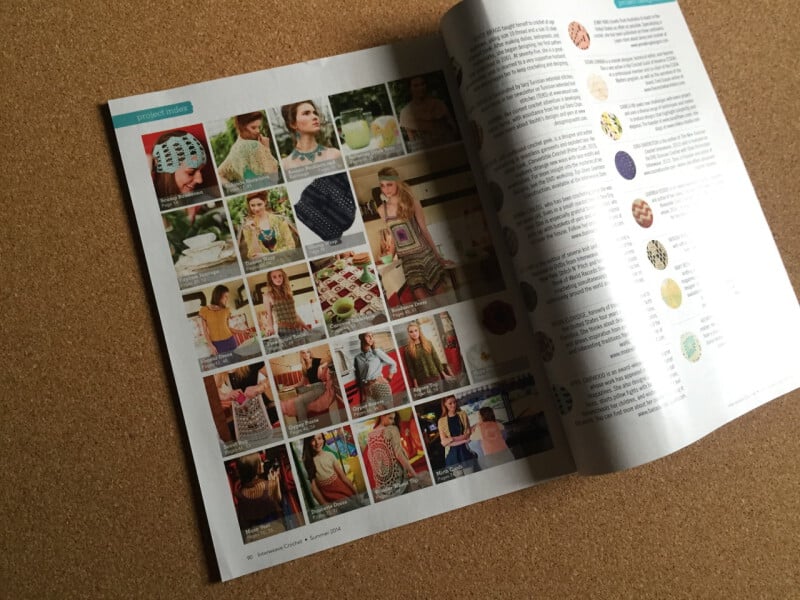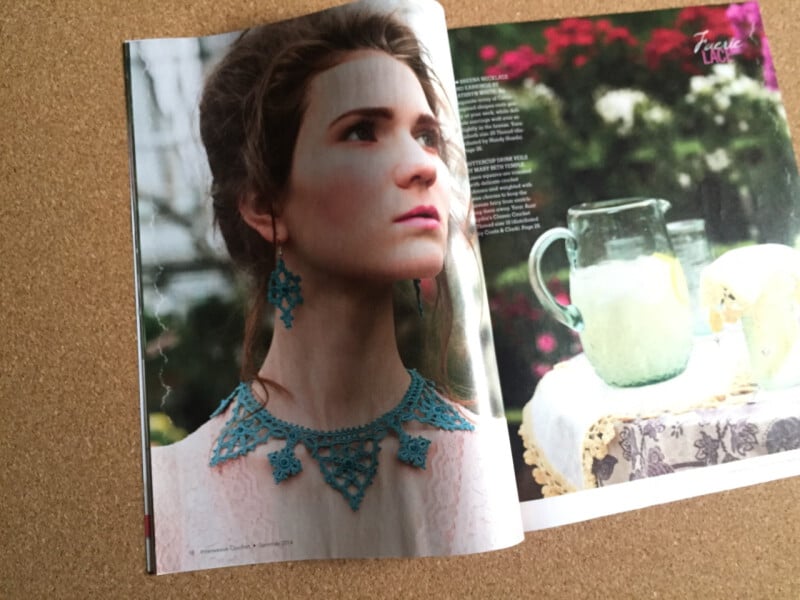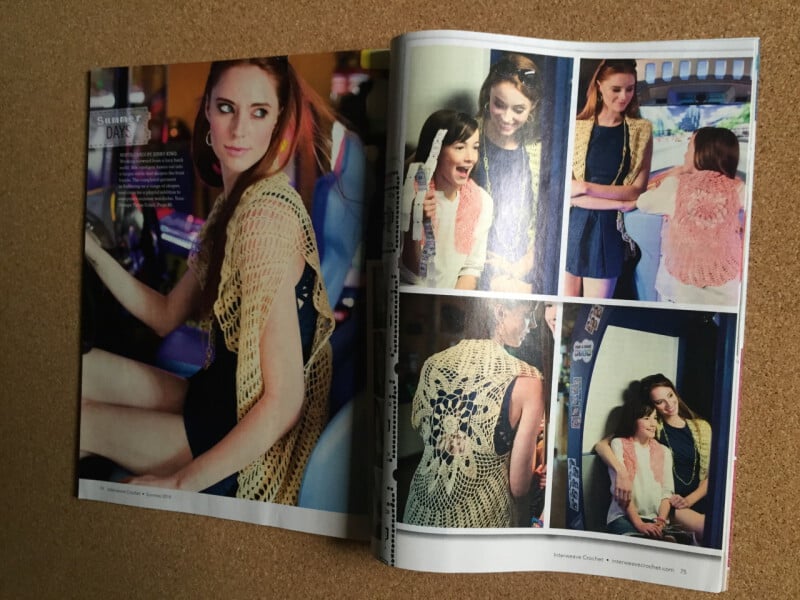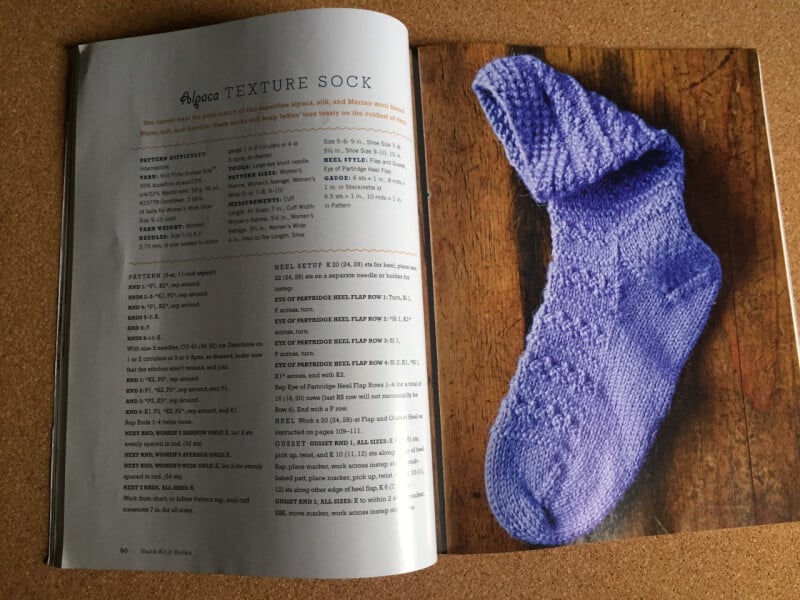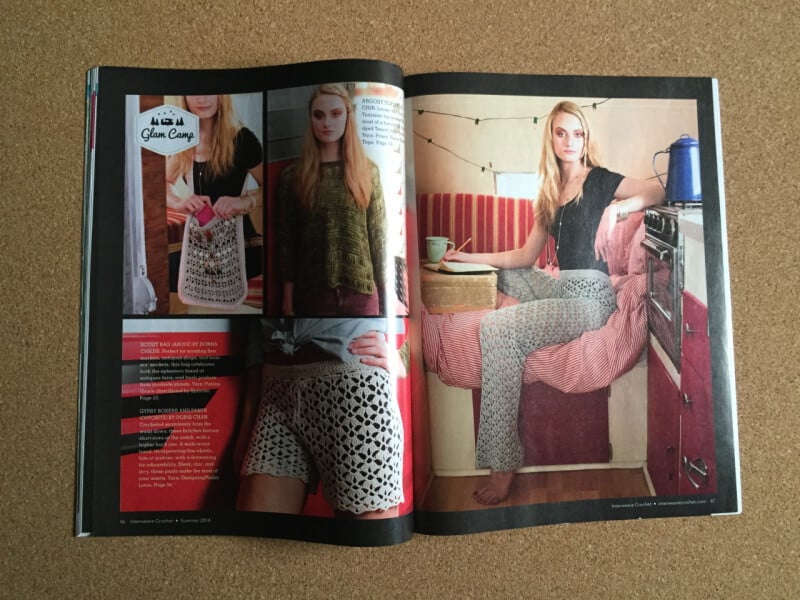 Watch out for my upcoming projects featuring these designs!