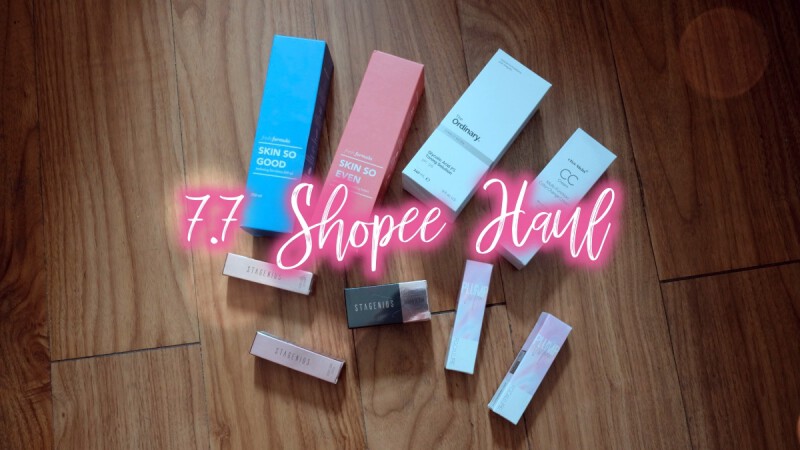 Oh, here we are again at everyone's favorite time of the month: the monthly sales for both Shopee and Lazada. Now that we're all stuck at home, payday sales have shifted to monthly sales on online e-commerce platforms. And as a sign of coping with anxiety, I fell victim or nabudol na naman because of the hefty discounts brought to you by vouchers, boredom, and consumerism. So here I am, sharing with you the skincare and beauty items I purchased from Shopee. * whispers to self: I swear these purchases were justified. *
First, from rrkoreanshop1, I repurchased The Ordinary Glycolic Acid 7% Toning Solution 240ml and threw in a CC cream, because why not. These were shipped the next day and arrived on July 10.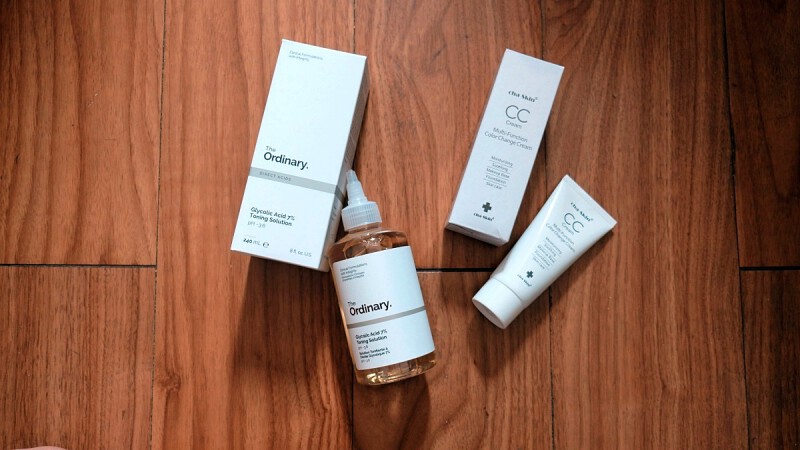 Next are these body lotions from Fresh Formula. I have been eyeing this brand for months now and feel like their prices are a bit steep, so I always wait for it to go on sale. I think this is the most significant price drop for the Skin So Even Overnight Correcting Lotion and the Skin So Good Hydrating Lite Lotion SPF 30 so far. These lotions are also sold as a bundle for P999, so this is a steal! This order arrived within 2 days too.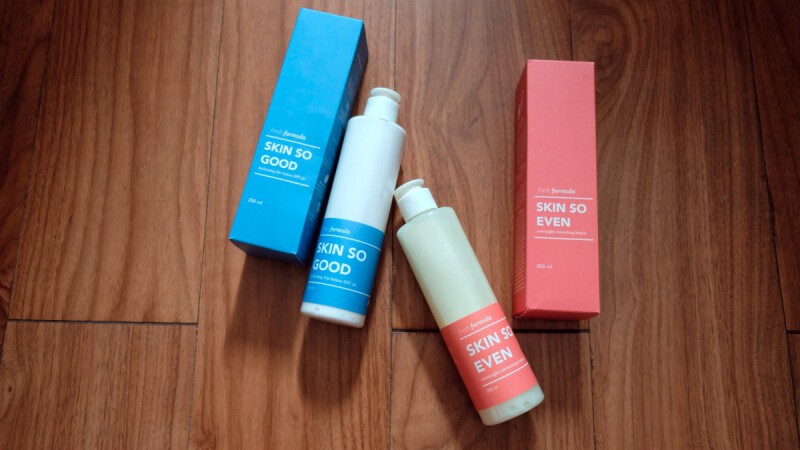 Finally, there are some really -cheap- affordable beauty items from Focallure. I feel like I'm missing out on some of the current makeup trends, so I ordered some lip glosses and liquid blush. These arrived on July 15, which is really fast considering this came from overseas.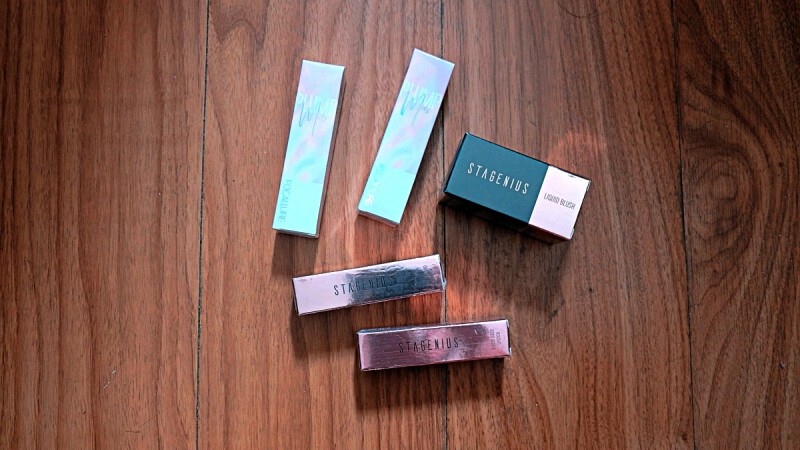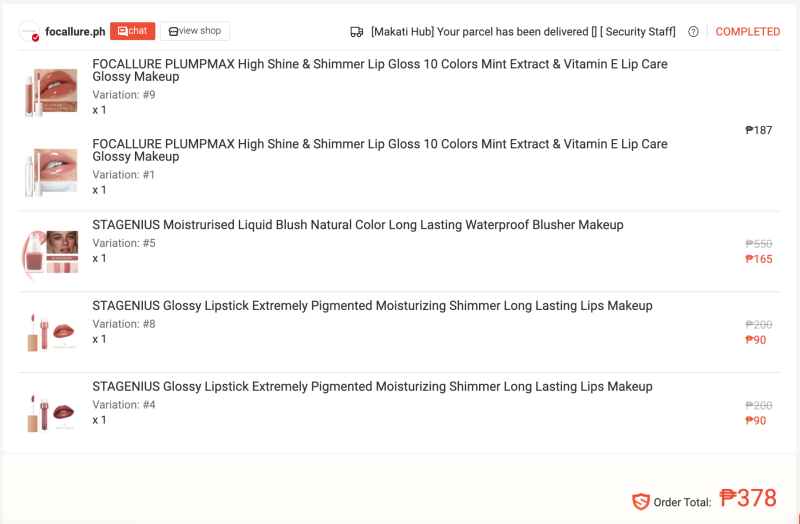 So here's a list of the things and their links on Shopee if you want to order them:
What are your 7.7 sale hauls, or did you skip this sale?