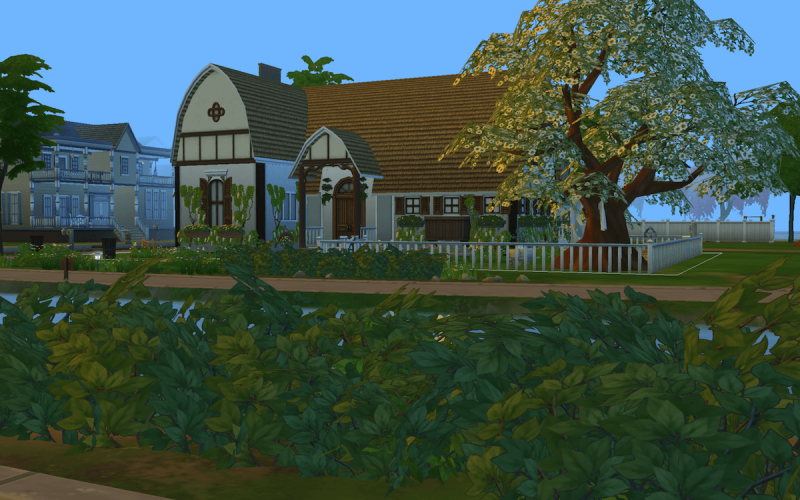 So here's what happened, I went on a week-long break from work for my mental health. That actually meant I was planning on Netflix knitting or playing games on my Switch for the whole week. By Thursday of that week, I was already bored and wanted to switch things up. I remembered I have The Sims installed on my laptop (purchased it around 2017, I think), decided to update it and the page for this was the first thing I saw:
OMG, knitting in The Sims 4? Really? I am hooked! But seeing as downloadable content is quite expensive, I decided to play with just the base game first and see if I can be happy with just that. I did not.
First, base game items in the build mode have horrible swatches. So I tried adding custom content (CC)! CC shopping is fun and addicting! I almost spent one whole day just browsing and downloading custom content. It was fun. I did also try playing some challenges and tried the Disney Princess Challenge.
Here's Snow White's Shabby Chic Cottage: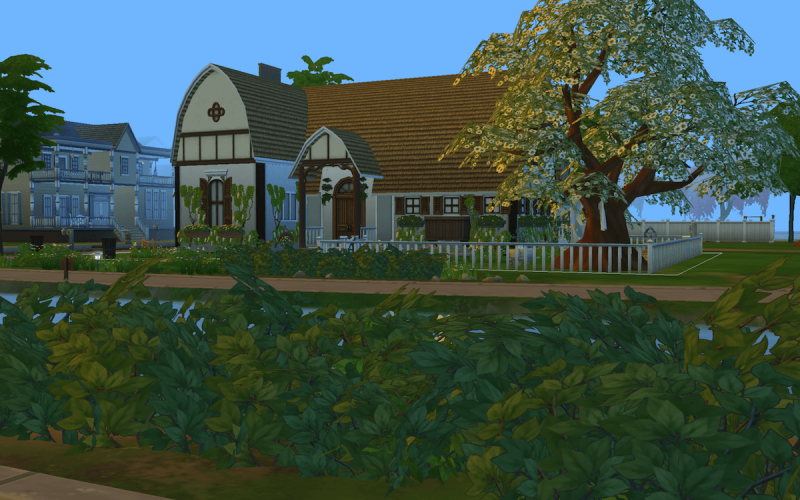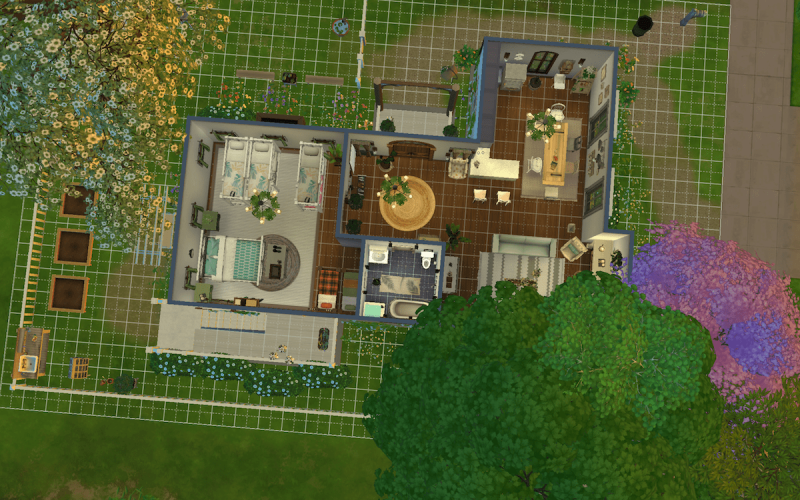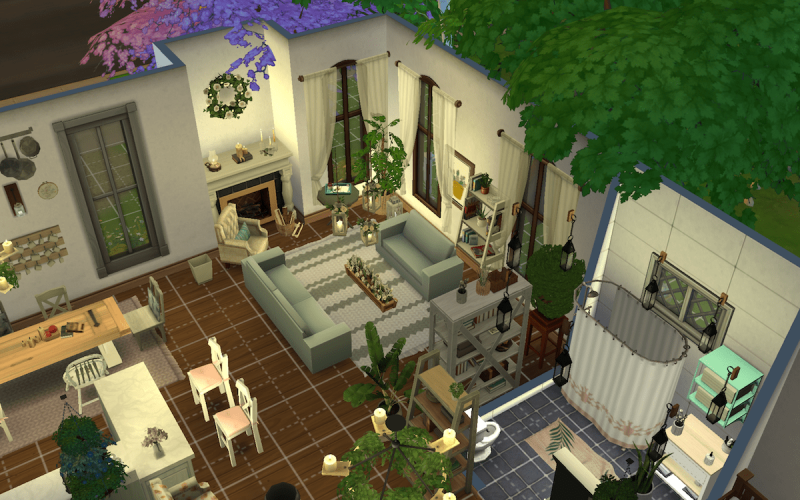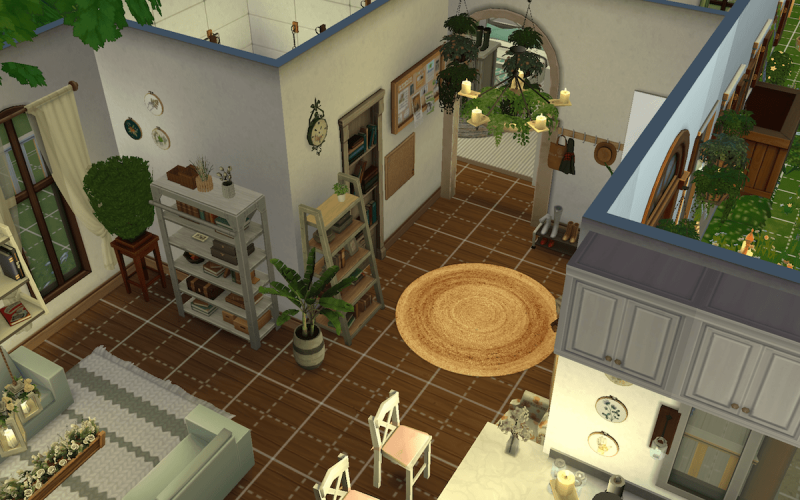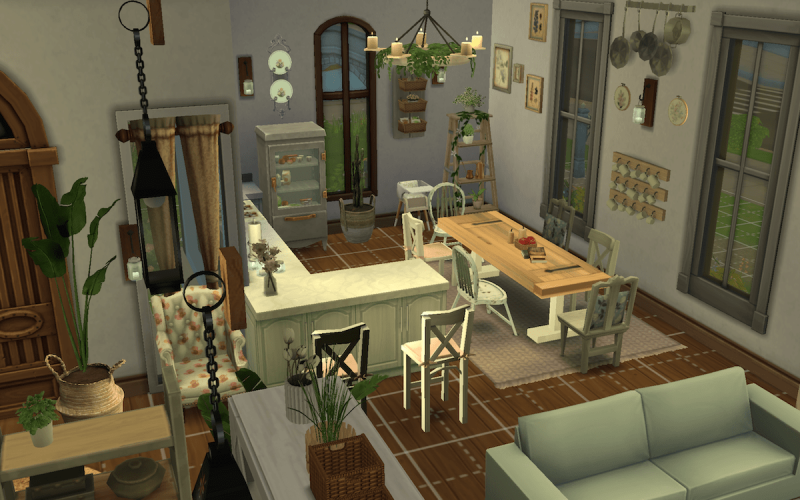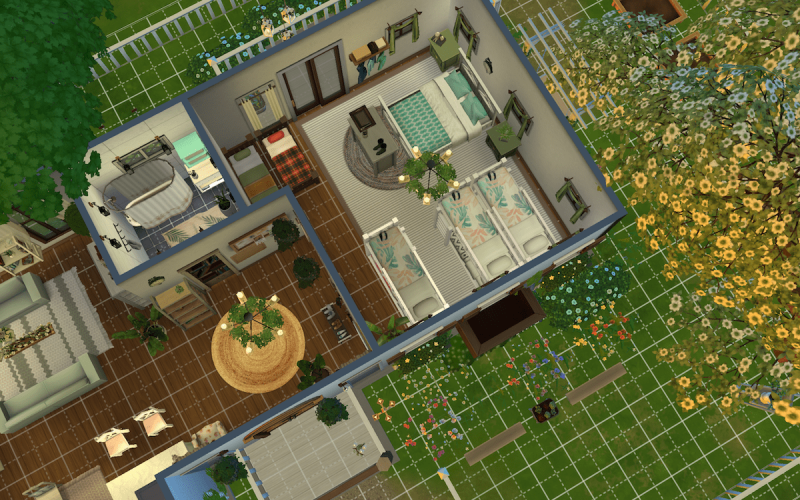 I spent way too much time building this cottage, and I'm still not quite happy. I'm also thinking if I'll upload this in Origin and share the CC links here. It might take some time because this is so heavy with CC. Also, apologies for the poor images. I play with a 2018 MacBook. It's old and not the best, but it still runs The Sims 4, so yey!
I was never a builder in any of the other versions of The Sims, but with The Sims 4, I enjoy building more than the Live Mode.
Next, gameplay (even with mods) is still a little bland. This seems to be an issue about The Sims 4 that people on YouTube Reddit love to harp about it. However, I finally gave in and bought a bundle.
These prices are in SGD. They are quite expensive. But, hey, it's my birthday month, I'm allowed to buy things. I decided to get Nifty Knitting, Parenthood, and Seasons. I play more family-style gameplay, so Parenthood was a top choice. I like having seasons because it gives a certain amount of reality in this world. Also, as someone who lives in a tropical country, I have never experienced winter/snow yet. I had experienced spring and fall when I traveled, but never lived in it. I will live vicariously through my sims. Also purchased Nifty Knitting so I can knit even in my game world!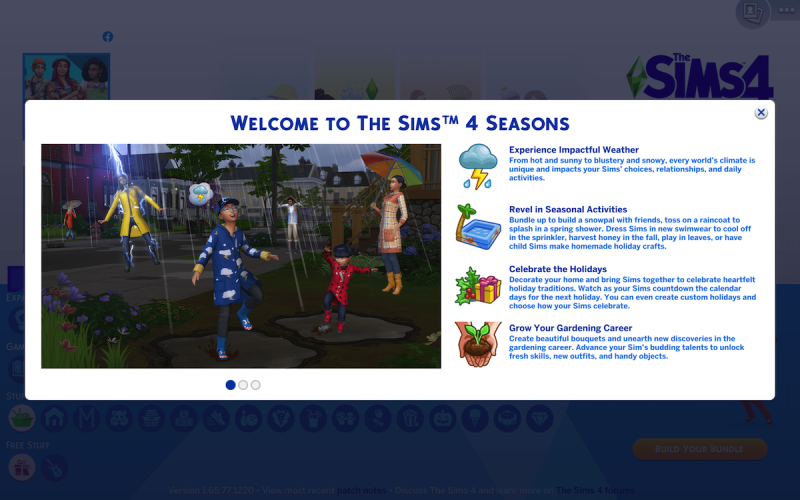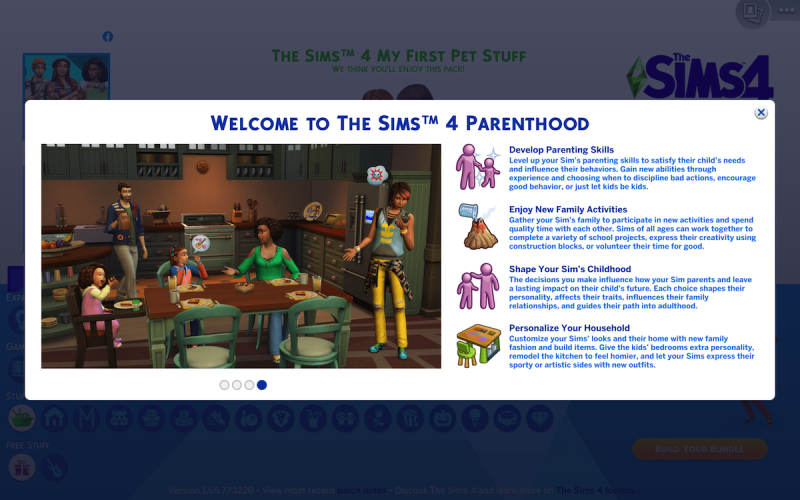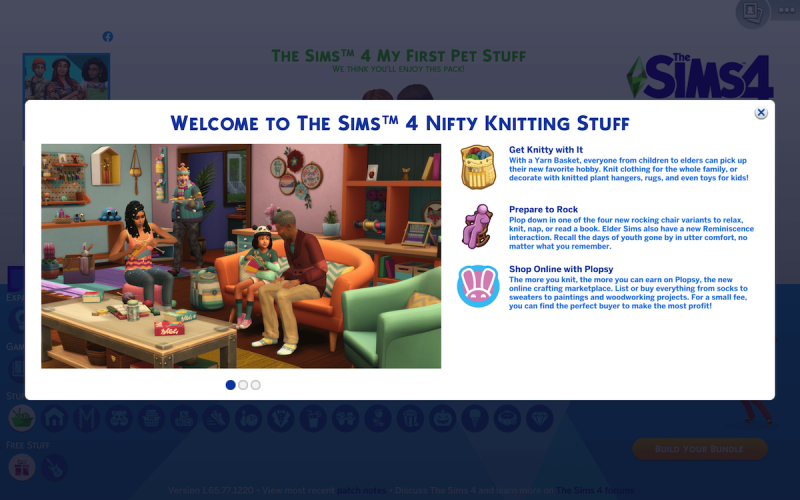 I will try to post more gameplay and builds in the future. Stay tuned!