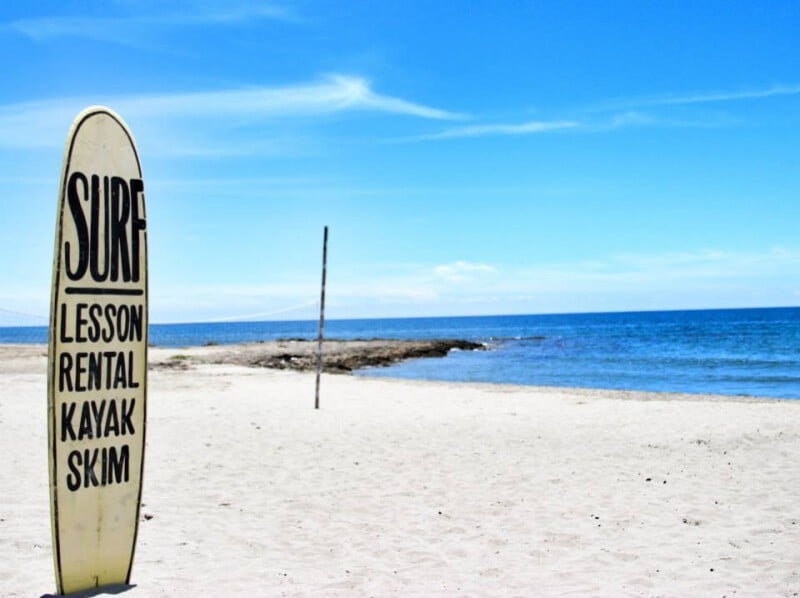 Update as of August 2020: This was originally posted on my now defunct tumblr blog. I am consolidating all of my old posts for posterity and updating the posts as I see fit for the new layout and style of this space.
You may view the original post here.
May 25 to 26, 2013 - Billabong Surf School, San Juan, La Union
Here are some of the vacation photographs I salvaged from my camera. I still regret not taking enough photos using it.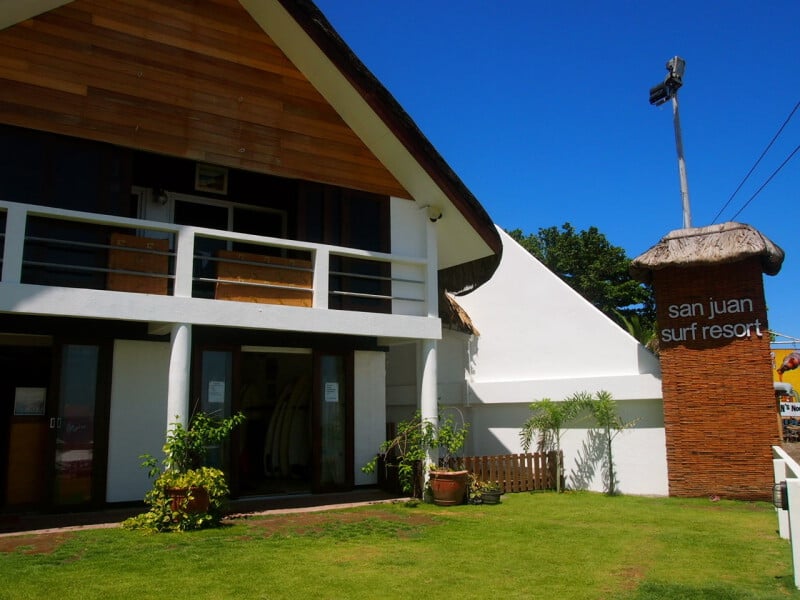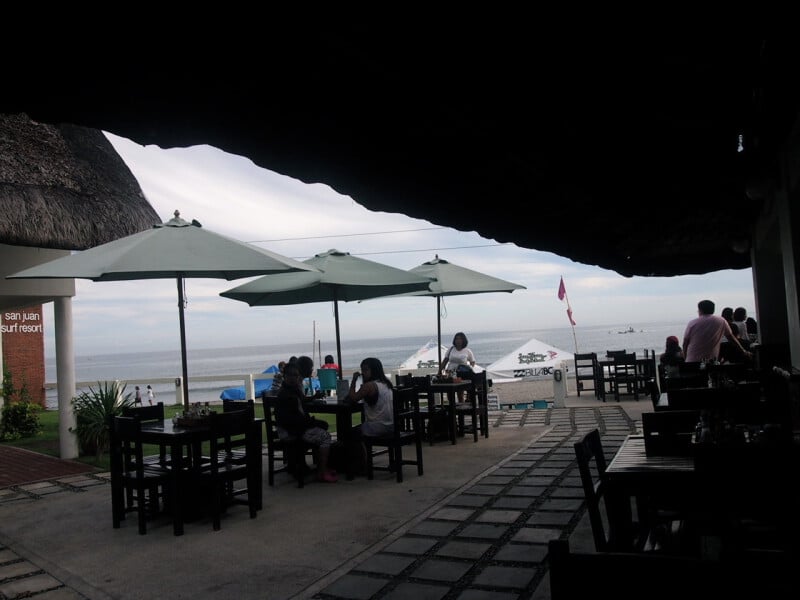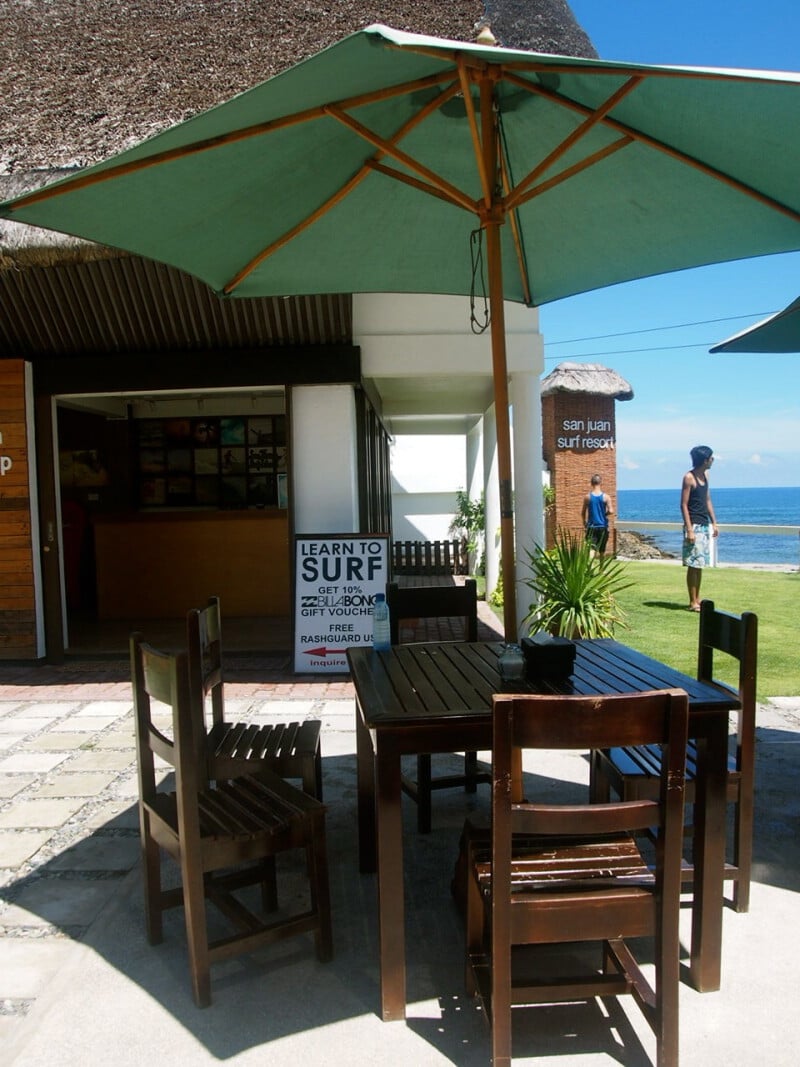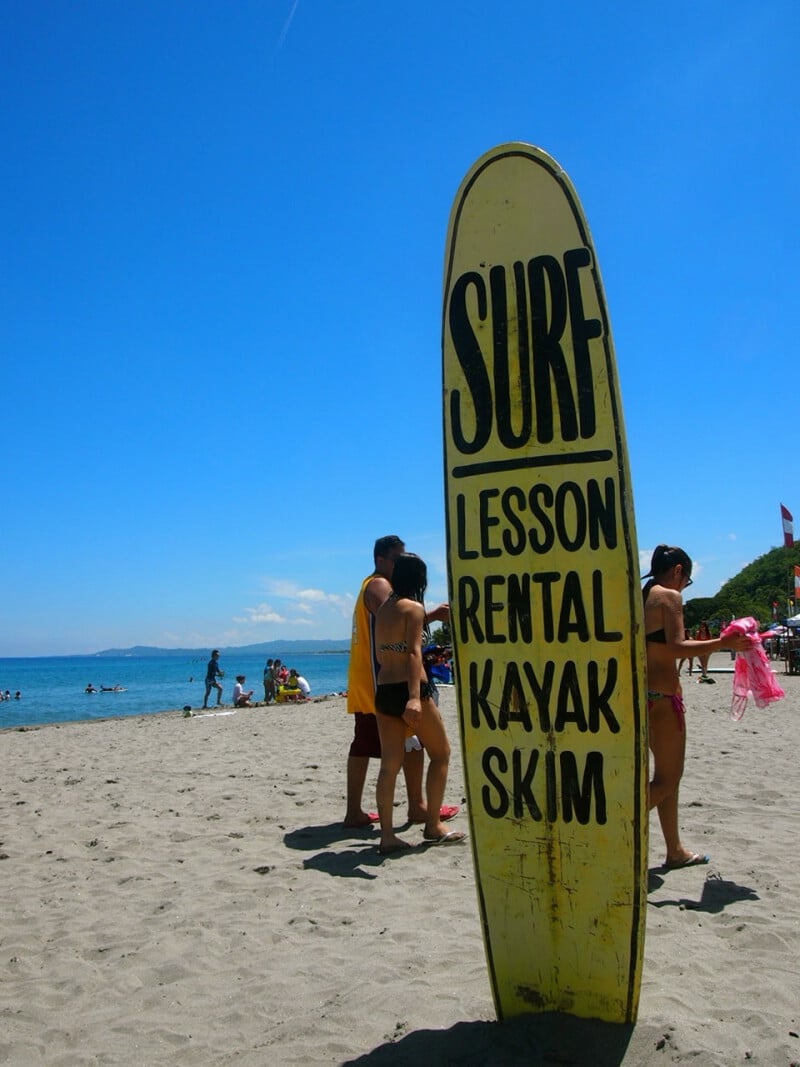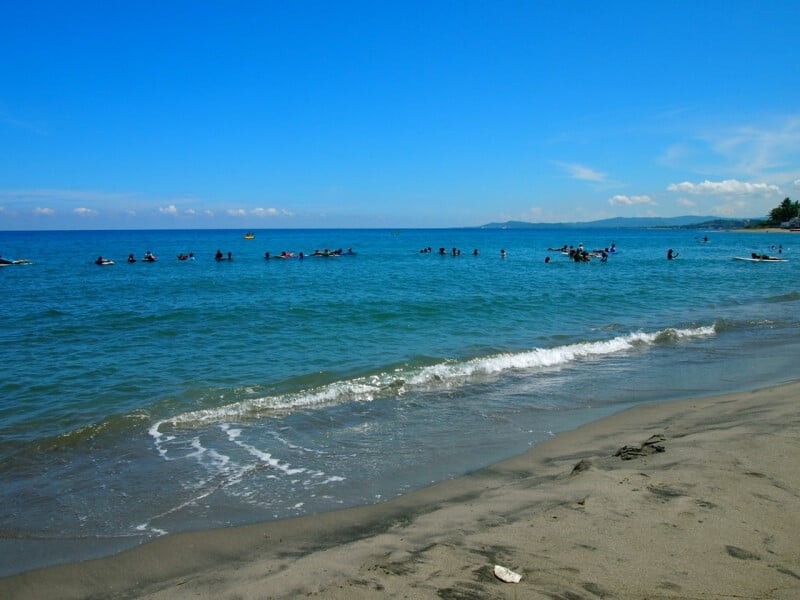 Sometime during this 2-day trip, I forgot that I have a camera and ended up taking photos using my travel buddy's shiny Canon 650D camera.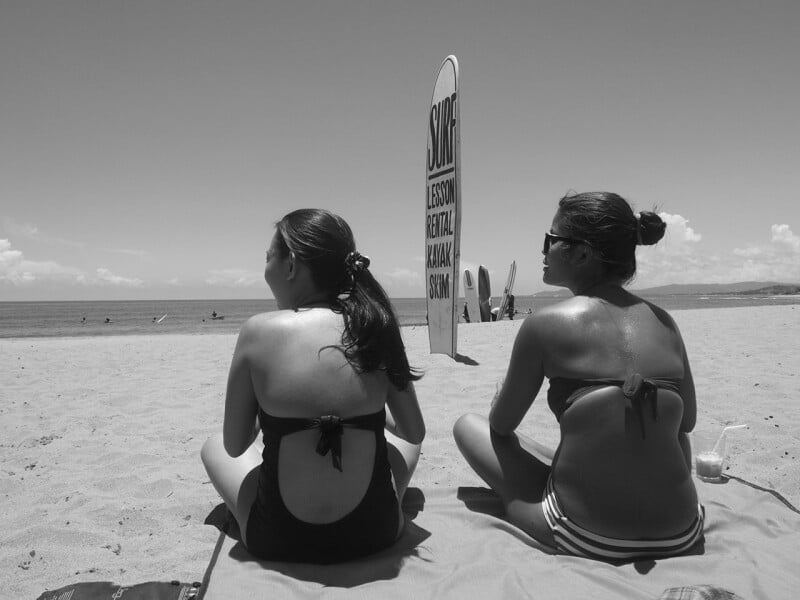 I will post photos that I took using his camera, maybe one of these days.