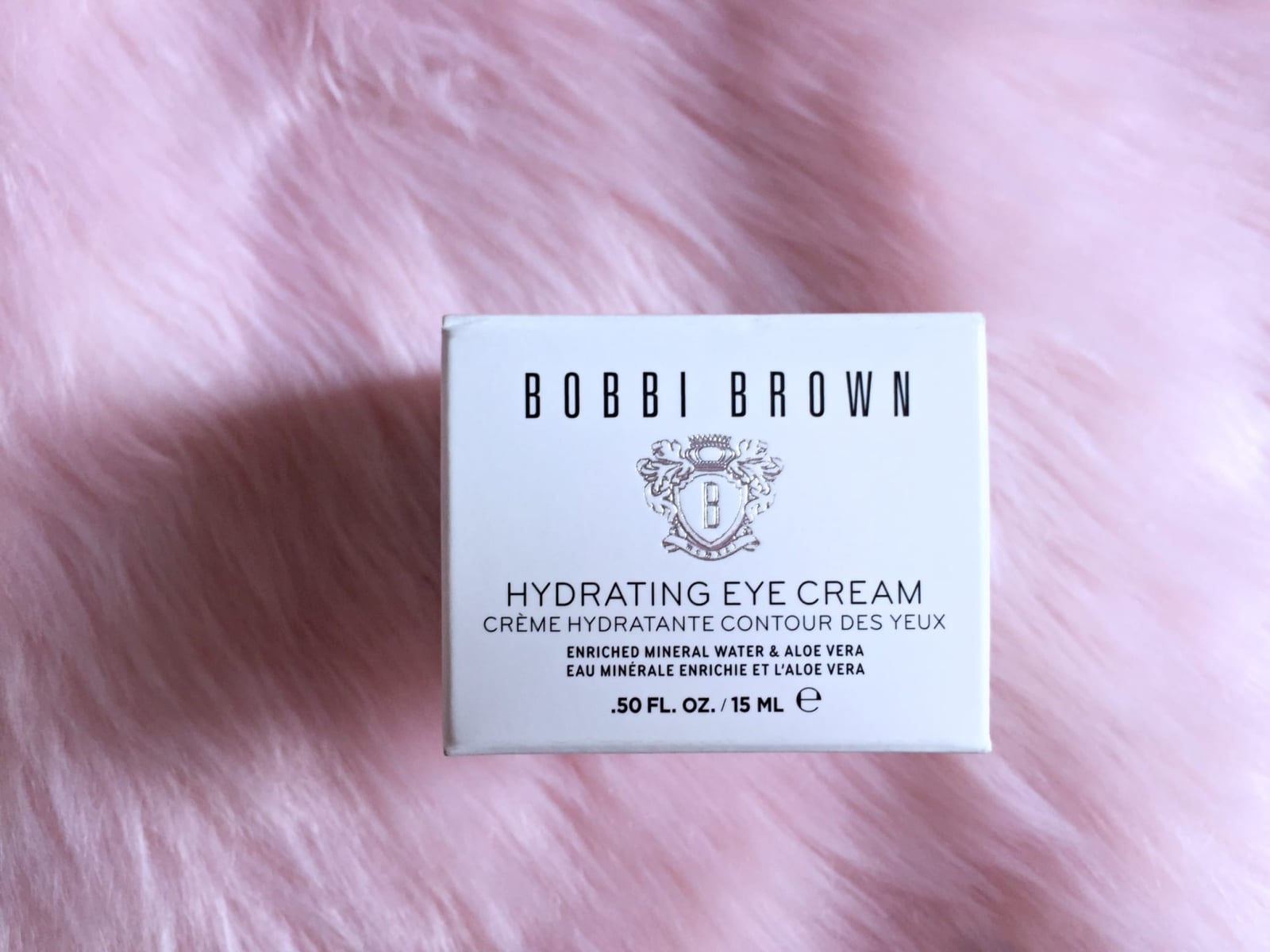 Last time, I raved about the Bobbi Brown Hydrating Face Cream and today I'll be sharing my thoughts on the Bobbi Brown Hydrating Eye Cream. Do I love it as much as the face cream? Read on to find out.
Bobbi Brown Hydrating Eye Cream details
Available at

This moisturizer retails for P2,950 for .5 oz./ 15 ml of product. It can be purchased from any branch of Bobbi Brown including kiosks in Rustan's Beauty section in the Philippines.

Description

What it is A quick-absorbing eye cream with moisturizers that melt onto the skin. This cult-favorite cream leaves the eye area soft, smooth, and refreshed for up to 24 hours.

Who it's for Anyone looking for a lightweight, soothing eye cream to wear on its own or layered under concealer for a flawless finish.

Why it's different Formulated with our signature Enriched Mineral Water Blend to hydrate, balance and revive skin. Aloe Vera and Witch Hazel extract comfort, while Jojoba Seed, Avocado Oil, and Squalane condition.

How to Use Use a touch of eye cream to prep the under eye area for smooth concealer application; after applying, wait a few seconds to make sure cream is fully absorbed.

Source

Ingredients

Water\Aqua\Eau , Ethylhexyl Palmitate , Squalane , Butylene Glycol , Cetyl Alcohol , Glyceryl Stearate , Hydrogenated Vegetable Oil , Simmondsia Chinensis (Jojoba) Seed Oil , Persea Gratissima (Avocado) Oil , Hamamelis Virginiana (Witch Hazel) Extract , Aloe Barbadensis Leaf Juice , Cholesterol , Peg-100 Stearate , Glycerin , Sodium Pca , Trehalose , Ascorbyl Palmitate , Ethylhexylglycerin , Hydroxyproline , Proline , Acrylates Copolymer , Phytantriol , Glycine , Linoleic Acid , Phytosphingosine , Sodium Hydroxide , Tocopheryl Acetate , Sodium Hyaluronate , Tocopherol , Carbomer , Disodium Edta , Phenoxyethanol

Source

Cruelty-Free

No

We do not test our products or ingredients on animals, or ask others to test on our behalf, except where required by law.

Source
Packaging

The packaging is same with the face cream, minimalist white box with text descriptions. Around the box, you can read the ingredients list as well as instructions on how to use it.

This jar is tiny and very portable. It is also very sturdy. I lug this around when I travel and I'm not even scared that it will break.
My Experience
Unlike the face cream, the opening of this jar is better proportioned. I can stick my ring finger inside and not get product stuck under my nails after. But of course I don't do that, I still a spatula for this. And like the face cream, a little product goes a long way. And for such a tiny space as the under eye, I always scoop more than what is needed. I just use the excess on my husband because I hate wasting product.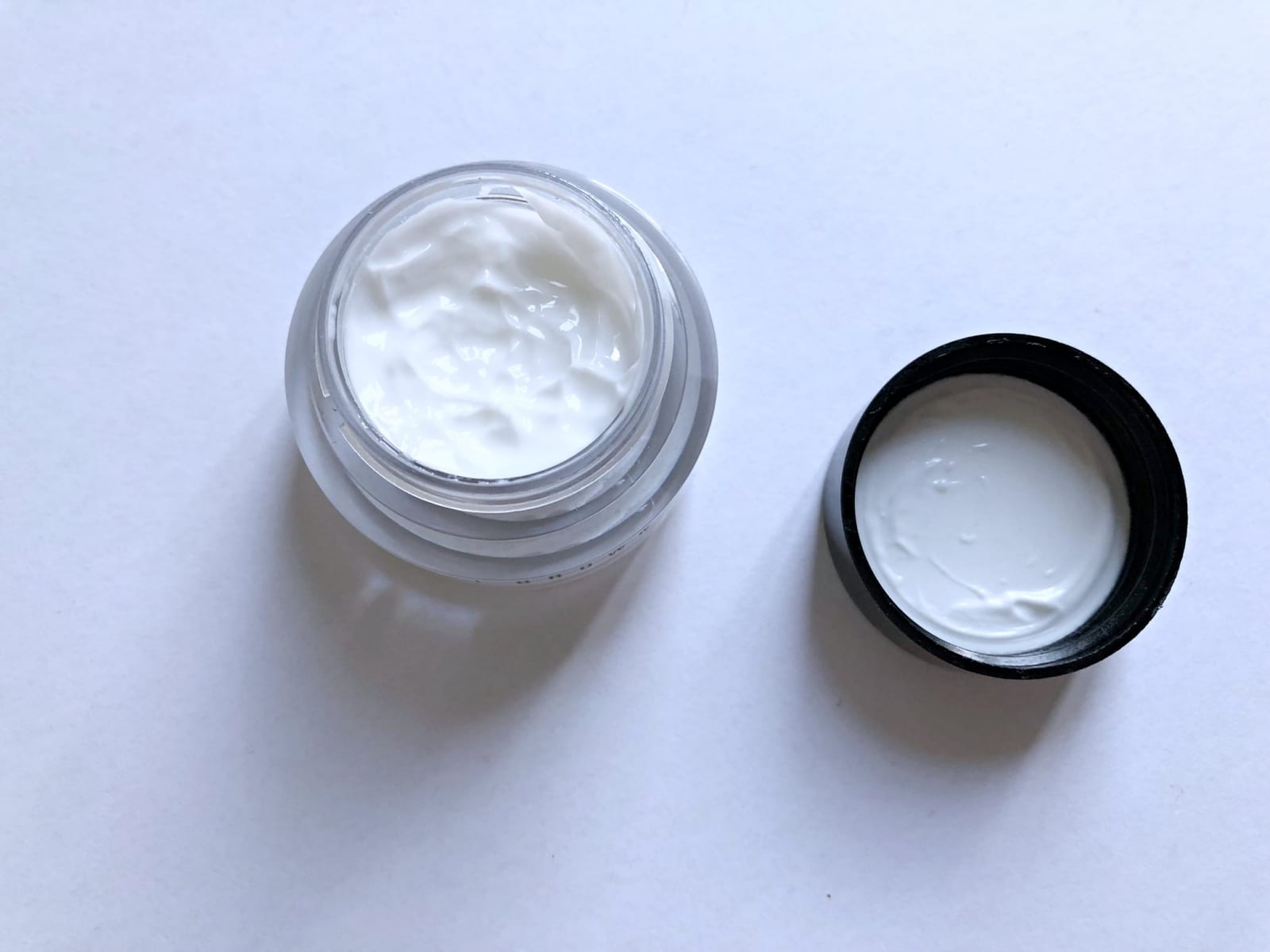 Let me be honest right off the bat and say that I'm underwhelmed by this. I purchased this together with the face cream thinking that it would be a good tandem. And yes, they're both very hydrating, and yes, they both layer really well under makeup. But, that's just it.
I have very dry under eyes and my concealers tend to crease a lot. I've noticed that when I started using this that they tend to crease less. But then again, I've also been using a different concealer and I've been setting my under eye area with different products. I'm not sure if my technique or the products I used improved. I think it's an overall thing that I can't say if this eye cream alone made it possible.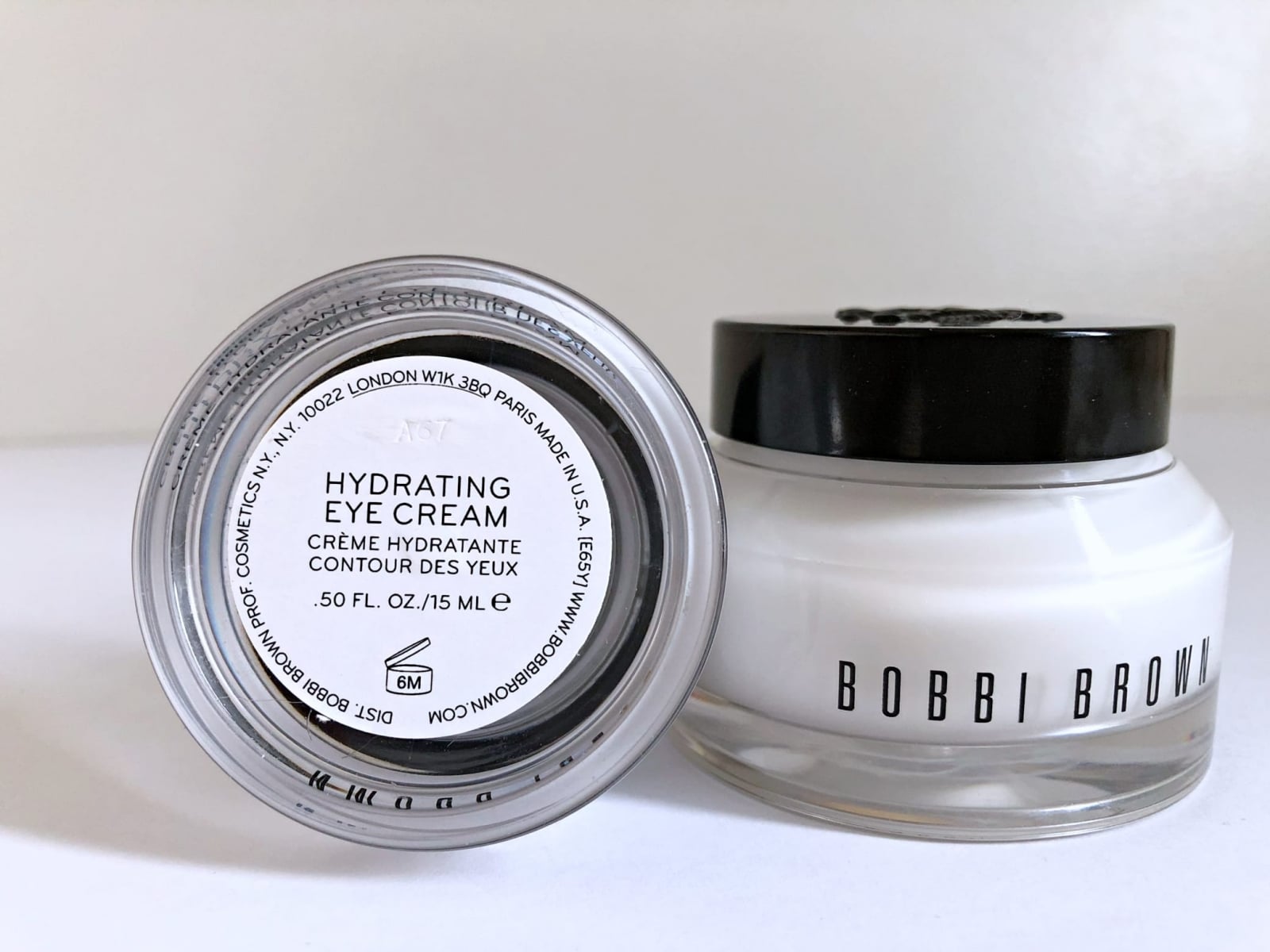 I think it's more of a it's not you, it's me kind of situation. I thought what I wanted in an eye cream is the same with I wanted in a face moisturizer. This is my first eye cream and it's proven to be a very expensive mistake trial After using this for a while, I realized that I needed something can depuff and brighten as I have very dark, puffy under eyes. And this product is just not it. It's more of my mistake than the product itself, so boo me.
Also, this has a 6 month period after opening. I don't really follow the PAO for most makeup, but this is skincare and I'd rather be more cautious about this. I put it on my face everyday twice day but I still haven't dented it a bit. I feel like at the end of the 6 months period, I still wouldn't have used half of it. And that's 50% of a product and almost 1.5k gone. I'm probably better off finding a more wallet-friendly alternative.
Verdict
PROS

Light-weight and absorbs into the skin fast.
It keeps my under eye hydrated all day.
It layers well under concealer.
A little product goes a long way.

NEUTRAL

The jar packaging is not the most hygienic.
It has a slight scent/fragrance on first application.

CONS

It's expensive.
It's almost impossbile to use this up by the 6 months PAO.
Bobbi Brown Hydrating Eye Cream
Packaging

Ingredients

Application

Performance

Price
Will I repurchase?
Sadly, no. It's a good moisturizer, but it's just not for what I need. My wallet can't afford to buy two jars of this every year.
Will I continue using this?
Yes, because I hate wasting perfectly acceptable products.
Do you have eye cream recommendations that I can look into after I use this up? Do let me know in the comments!