Update as of August 2020: This was originally posted on my now defunct tumblr blog. I am consolidating all of my old posts for posterity and updating the posts as I see fit for the new layout and style of this space.
You may view the original post here.
Dear Mr Husband,
I know you read my blog. So this is my opportunity to give to you a breakdown of the things I would like to buy in the future. And if you're feeling generous, sometime soon, these would be perfect gifts for my birthday, our wedding anniversary and Christmas! I love you.
Juki HZL K-85
I know I don't really need a new sewing machine, because you just got me one last Christmas. But this machine is computerized and fast. It has 150 stitches, it's light and portable. And the best thing: it will make me happy.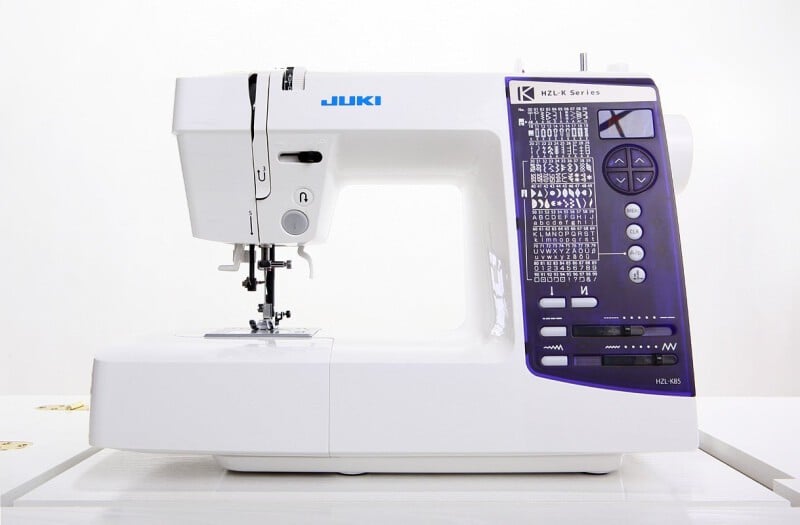 Some of the features of this machine are:
150 sewing operations
LCD-display
Automatic Needle Threader
Start/Stop Button
Automatically stops bobbin winding, when full
It comes with the buttonhole foot, zipper foot, spool pin, blindstitch pressure foot, overcasting foot, quilting attachment, 3 plastic bobbins, screw driver, quilt guide, manual buttonhole foot, seam ripper, small, med and lg spool caps, needle pack, & foot pedal. It has a metal chassis and a plastic exterior.
Juki MO-50e or any overlocker
Again, I don't really need a serger/overlocker. I guess no one really ever really needs one. But it would be nice if I had one. I'm not actually particular about what brand I want. I don't really care if it's brand new or secondhand. But this one looks pretty, doesn't it?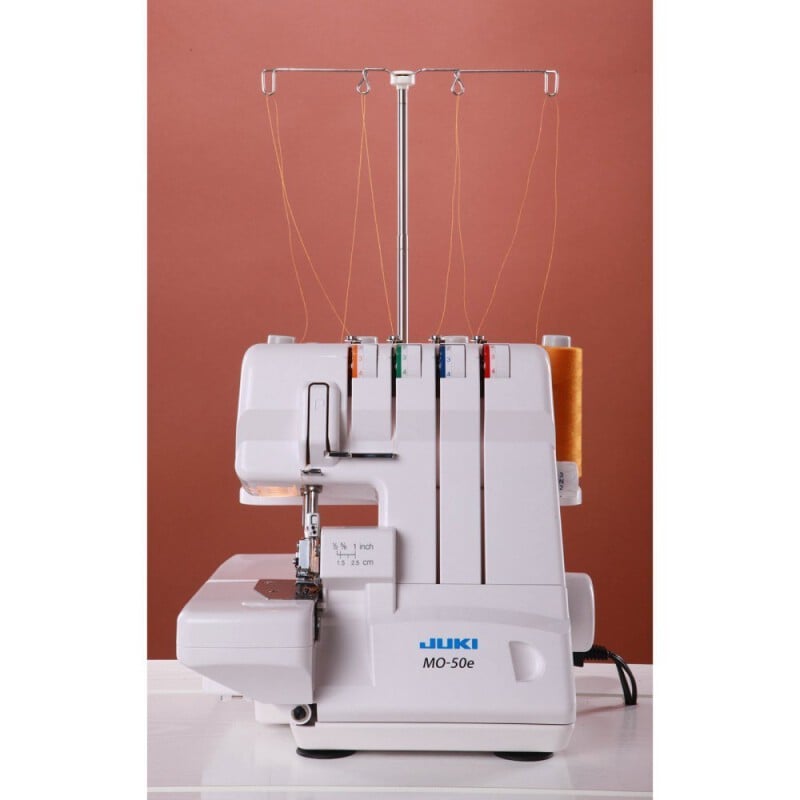 And of course, if sewing machines are really, really off the budget, I can settle for more craft books.
You can order any of the books from my Book Depository wishlist, but the following are my top picks!
Sew Many Dresses, Sew Little Time: the Ultimate Dressmaking Guide
You know I love dresses! This book will help me create more than 200 dresses. OMG.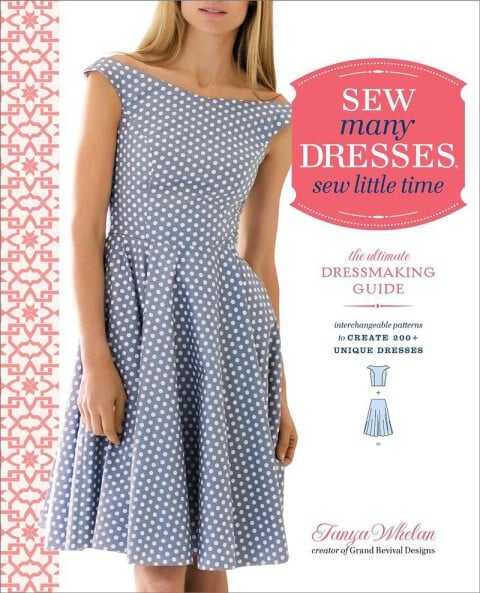 With her "choose-your-own-adventure" approach to sewing, Tanya Whelan offers an invaluable collection of patterns that empowers sewers to become designers. The trick is a set of patterns for 6 skirts and 8 bodices that line up perfectly at the waist, plus an additional 4 sleeve styles and 4 necklines. Tanya gives readers clear instructions and easy-to-follow step-by-step diagrams that allow them to use the enclosed pattern pieces to create up to 219 fitted dresses, including simple strapless designs, sheaths, and halter gowns. The book covers basic dress construction and altering techniques for women of all shapes and sizes.
Where to buy: Book Depository
Colette Sewing Handbook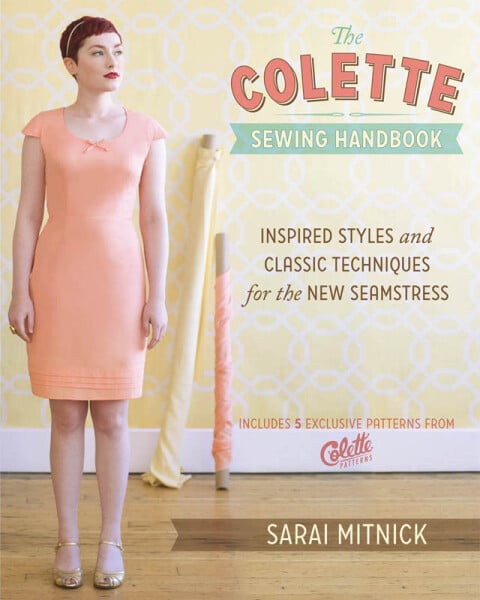 Five simple fundamentals can help you perfect any sewing project: a thoughtful plan, a precise pattern, a fantastic fit, a beautiful fabric, and a fine finish. With these five core ideas, The Colette Sewing Handbook shows you how to start sewing the wardrobe of your dreams.

Includes five beautiful patterns for modern classic pieces, including a scalloped-hem skirt, flutter-sleeve blouse, sweetheart neck sheath dress, asymmetrical flounce dress, and a lined dress with gathered sleeves. Each project will help you put the fundamentals into practice as you sew.
Where to buy: Book Depository or Fully Booked
Freehand Fashion: Learn to Sew the Perfect Wardrobe - No Patterns Required!
I love Chinelo Bailey from The Great British Sewing Bee Series 2 and yes, I would like to learn how she does freehand cutting! Here's a preview of the book.
Where to buy: Book Depository (preorder)
Love,
Mrs Wife