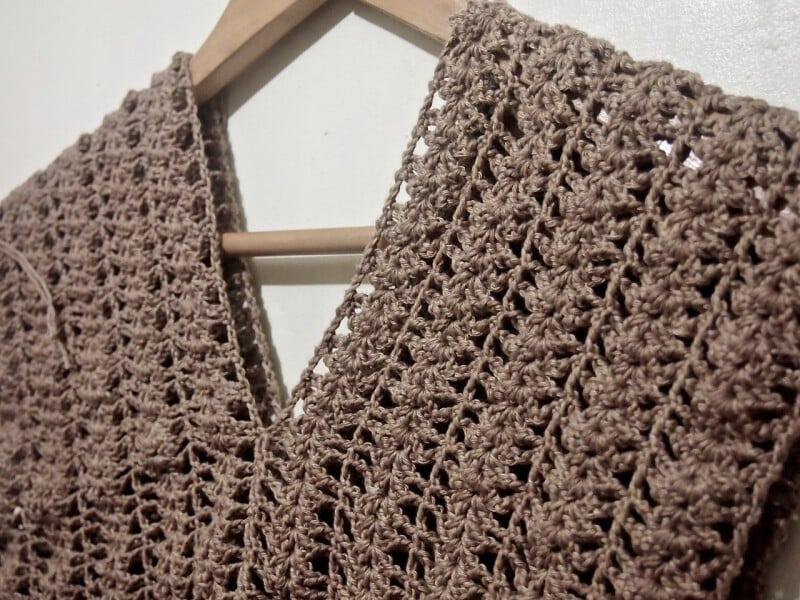 Update as of August 2020: This was originally posted on my now defunct tumblr blog. I am consolidating all of my old posts for posterity and updating the posts as I see fit for the new layout and style of this space.
You may view the original post here.

Work In Progress: French-sleeve Vest | Ravelry entry | Pattern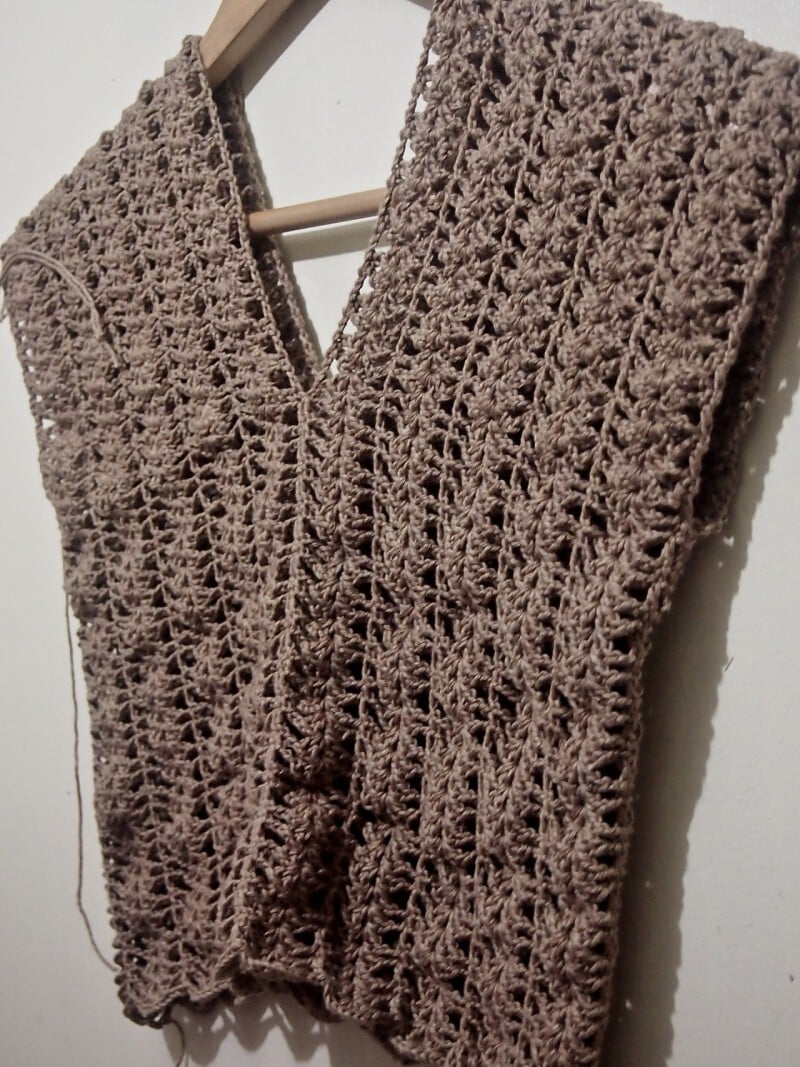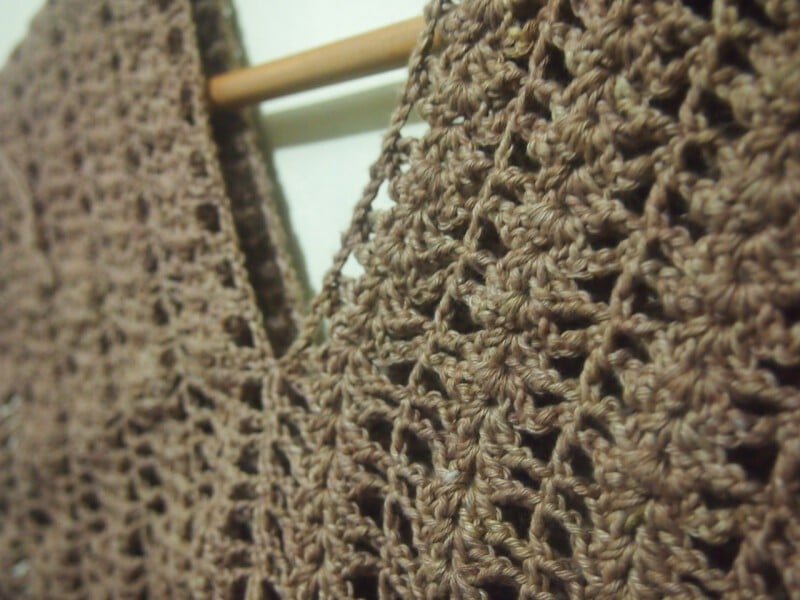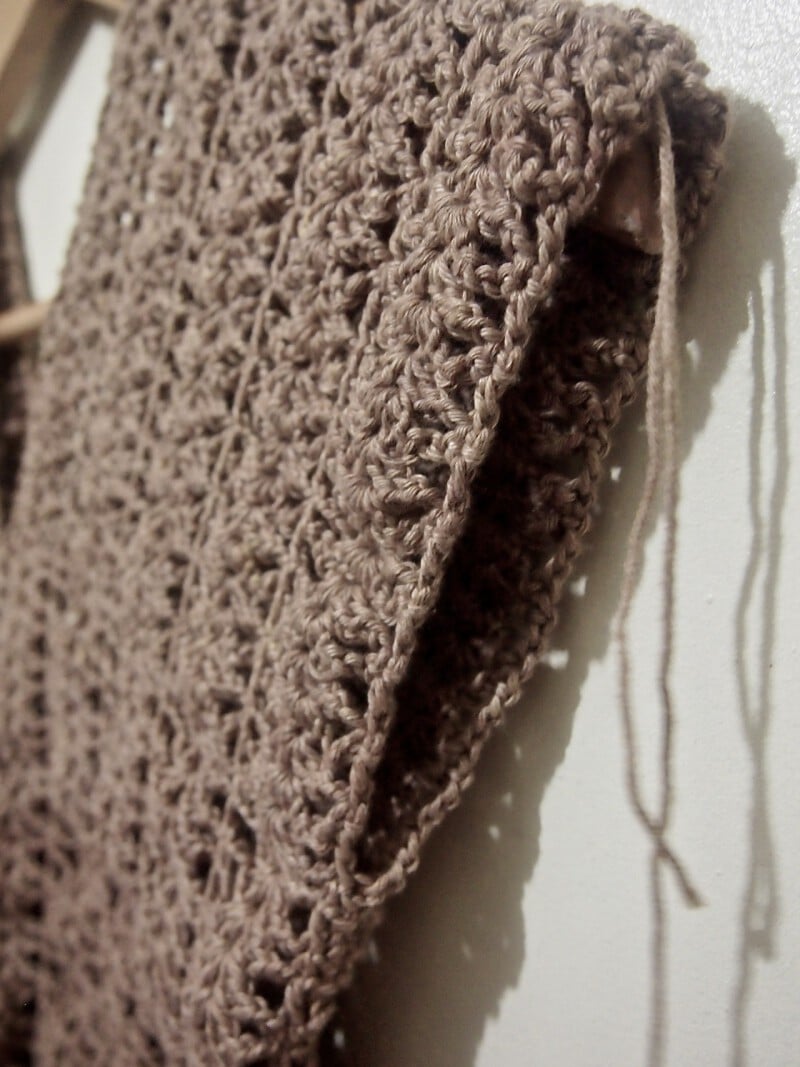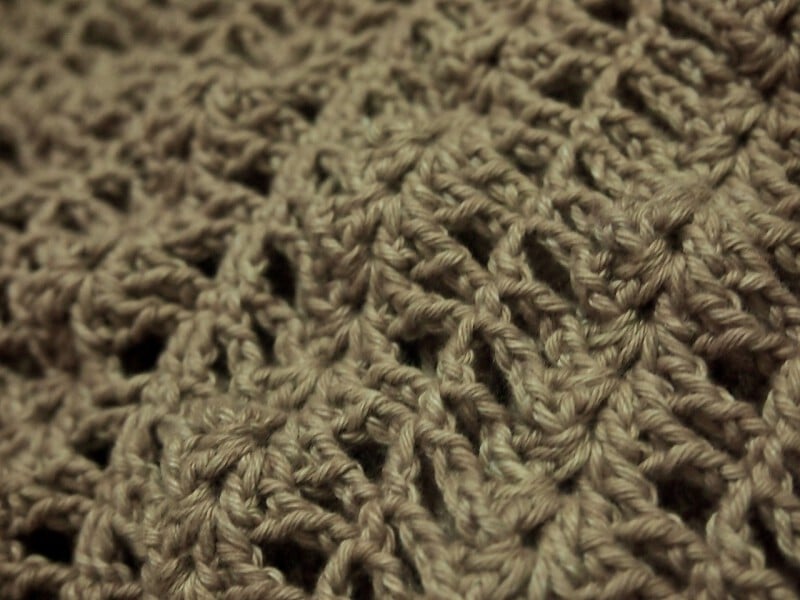 P.S. Sorry for over posting today. But it's my free day from work and I just feel like blogging.