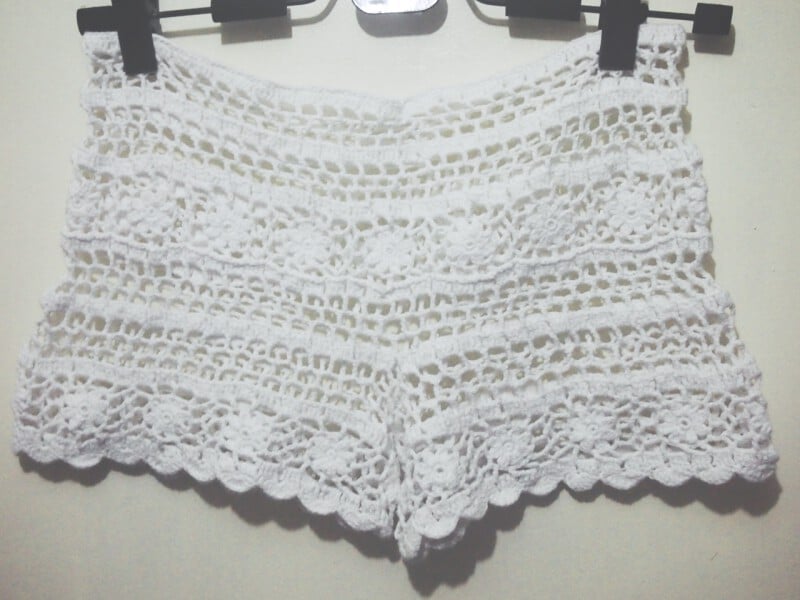 Update as of August 2020: This was originally posted on my now defunct tumblr blog. I am consolidating all of my old posts for posterity and updating the posts as I see fit for the new layout and style of this space.
You may view the original post here.

Colonial Hand Crochet Shorts | Ravelry entry | Pattern hack by yours truly
It's my biggest, most ambitious project to date. I love it. I take it every time we go to the beach.
Will post photos of myself wearing this when I finally get the nerve to do so. Haha.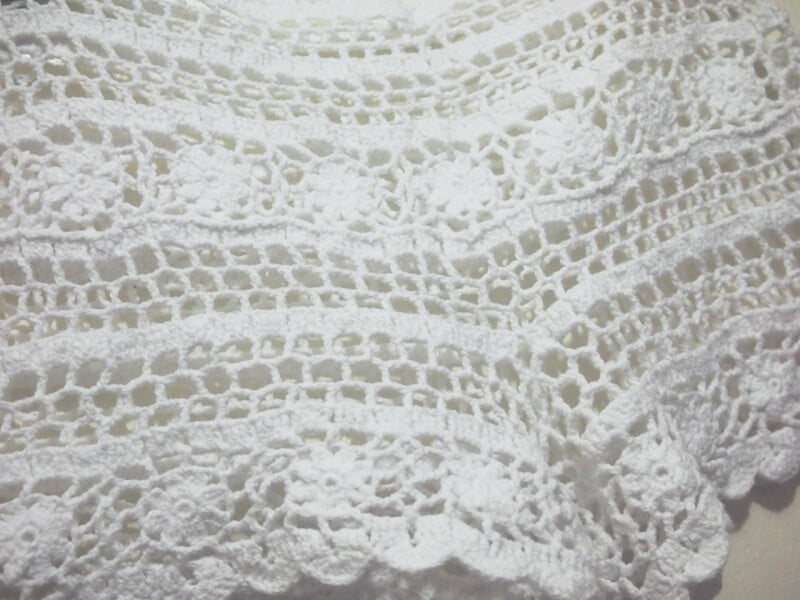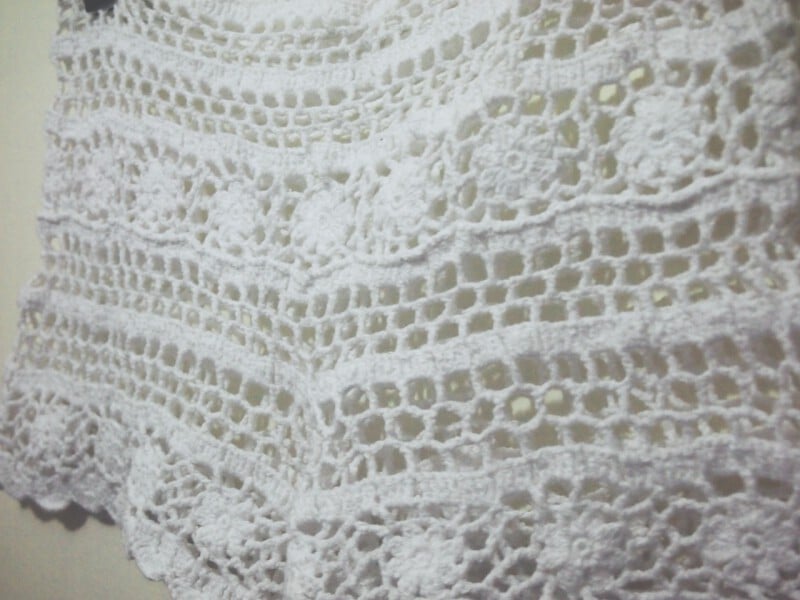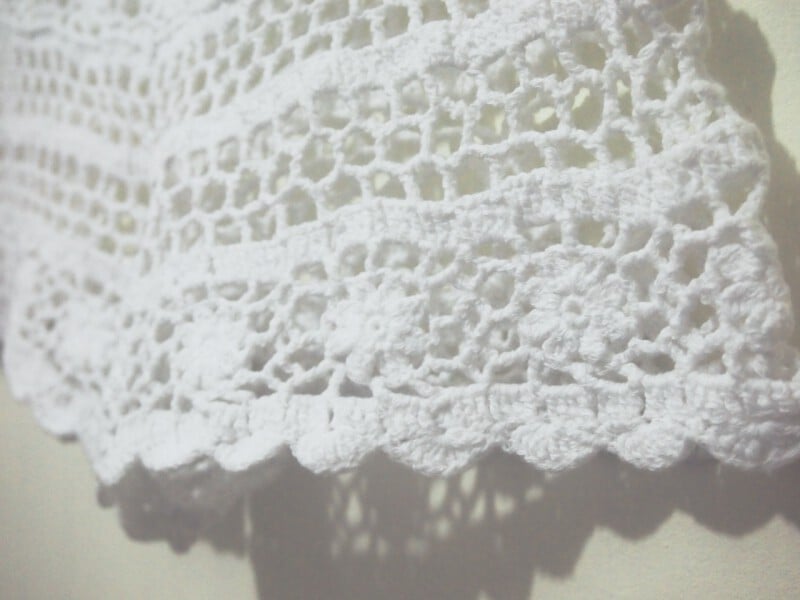 Here's to wishing I have more nerves. And I can't wait to make new shorts!