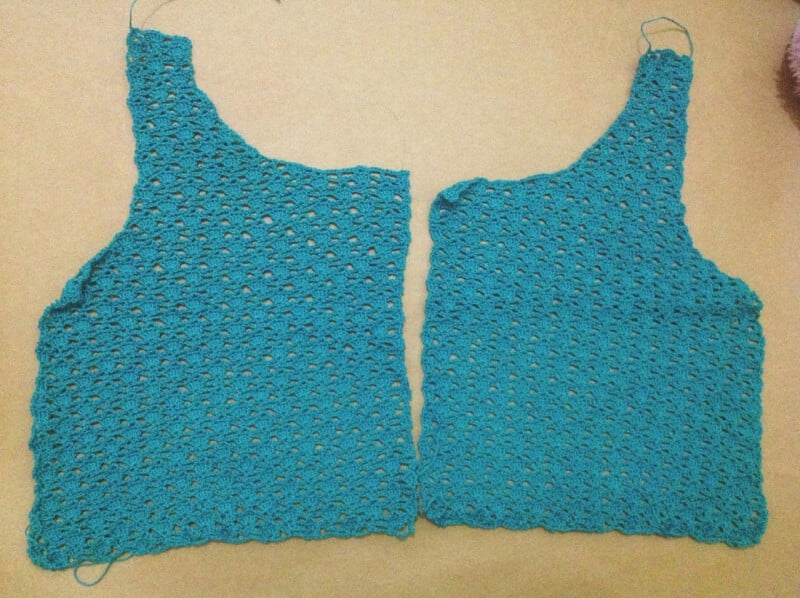 Update as of August 2020: This was originally posted on my now defunct tumblr blog. I am consolidating all of my old posts for posterity and updating the posts as I see fit for the new layout and style of this space.
You may view the original post here.
Finally, some progress photos! I present to you my project first (and) big project for 2013: a cardigan!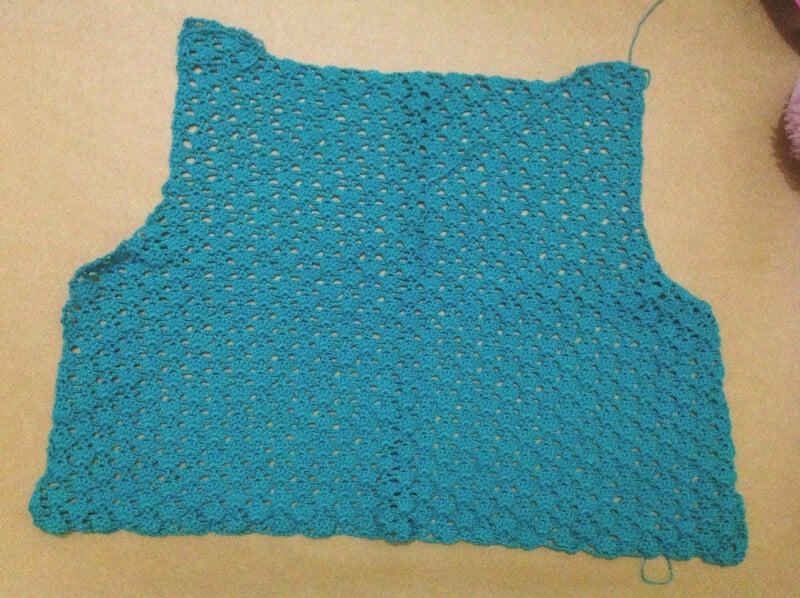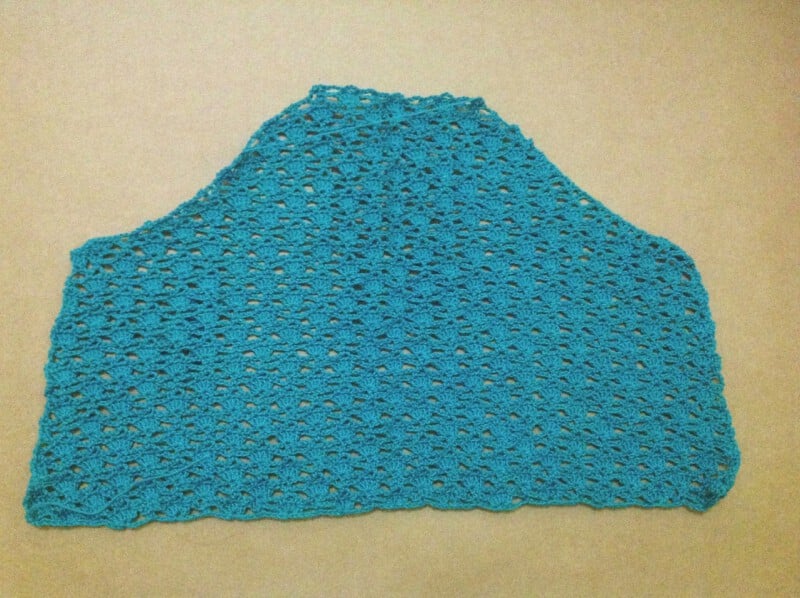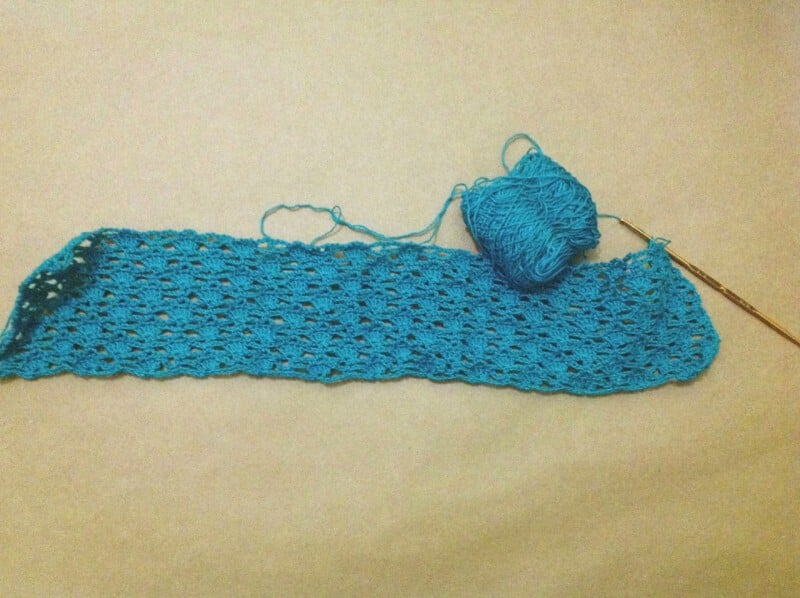 Last photo shows my current status. It should be the same as the one beside it. I haven't picked it up yet but I promise, promise to finish all the parts before January 2013 ends… which is 3 days away!
I also plan to block this because of all the folds and creases before I sew it up. I am open to any kind of help or suggestion to any of these two endeavors because I am helpless (and hopeless) at any of them.
Want to know more about my project? Read my journal progress report about this project on the Ravelry project page here.
What's on your needles/hooks?